Why are you taking your children to travel? One of the most important reasons for family travel is because it is fun! In addition to having fun, children also have many opportunities for learning and growth. Travel can bring new food, culture, knowledge and experience to your child that the classroom cannot provide. Sometimes traveling with children means leaving the comfort of home and experiencing a new city, country or continent.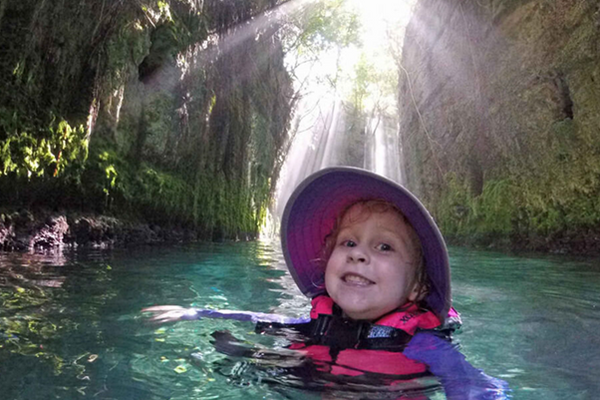 Explore every corner of the world with a carry on backpack, so that children can better experience and communicate with the world.

1. Travel is learning
There is no better understanding of the culture of that place than to get there. When traveling with a big travel backpack, you can't help but learn about other cultures, places, people, and your place in the world. This lifelong learning helps to form a larger worldview than classroom teaching.

Traveling with children from an early age shows them that there is a life besides their own family and city. The experience of traveling with them is to show them that the world is accessible, safe and available for them to explore and experience. No matter where they are, it enables them to seek jobs, education and volunteer opportunities that suit their passions and interests.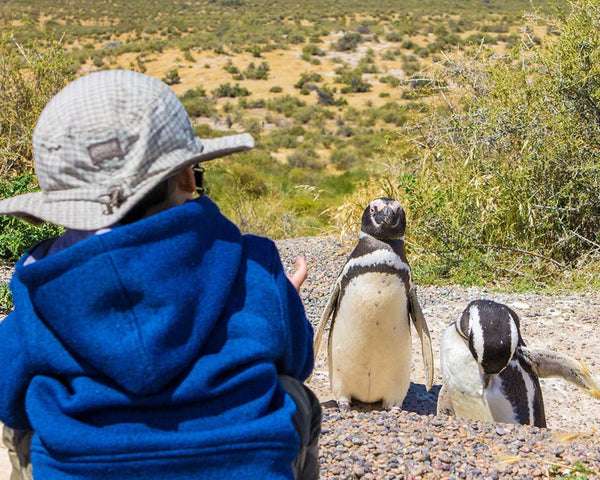 2. Enhance children's adaptability
Going out can disrupt your routine schedule and force you to leave your comfort zone. Both children and adults can benefit from taking up new positions while traveling. Your child will learn not to see these as obstacles, but as new opportunities. Although travel planning can help relieve pain, some of the best family travel adventures come from unexpected experiences.

You must learn to rely on each other to overcome any obstacles that life brings to you. It is incredible that when life brings us obstacles, the maturity, compassion and strength of children often surprise us.

3. Integrate into different cultures
Whenever they are introduced into a new culture, they will gain insight into the wider world. Compared with children who do not live abroad, children who travel have a better understanding of the big world. That will be the gift of a lifetime. This helps them blend into the larger environment and become the best in their class.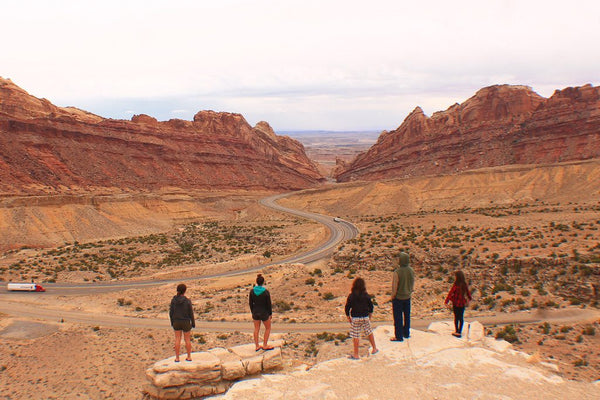 4. Cultivate hands-on learning ability
Much of the learning our children do at home and school comes from books or screens. Pictures are precious, but travel can bring them a real world and personal experience. Their ability to touch, see, hear and experience history, geography, food and culture will make learning more meaningful and lasting.
Shop Matein clear backpack now