Depending on where you are going, what you want to carry, and different occasions, you need to use different types of bags. The same is true for all accessories, such as sports shoes and watches. So which bags are necessary in your closet? Please look down. These five kinds of bags can match most types of clothes well and are suitable for most occasions.

1.Tote bags for women
There are many styles of handbags, and they usually have many patterns and colors. Some are canvas shopping bags, because they are usually larger and more spacious for shopping purposes. This type of bag can easily put many recently purchased items into this type of bag.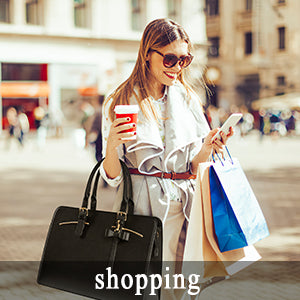 There are also other material types, such as administrative styles, which are both fashionable and practical. The shape of the handbag is almost always rectangular. Because this is the most commonly used bag, it is very important to buy durable tote bags.

2.Crossbody bag or shoulder bag
Crossbody bags are very large in the field of handbags because they make life easier. They allow you to free your hands or carry other items during the journey. The messenger bag looks much more fashionable than the backpack.

3. Messenger bag
Messenger bags are loved by men and women and are designed to meet the needs of certain lifestyles. Whether you are a student, a business person or a mother on the go, these messenger bags are slim and spacious, and usually contain many pockets to help keep your belongings organized.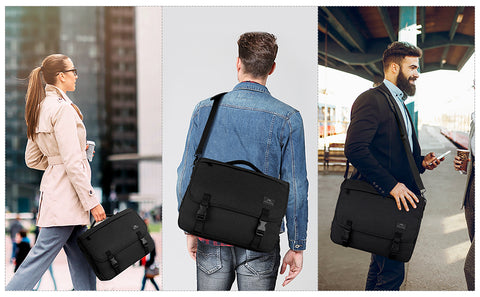 The size of the messenger bag can be determined according to your personal needs. It can be large or small. It is usually rectangular and has a long strap so that it can be worn easily and comfortably.

4. Sports duffle bag
The traditional duffel bag is very practical and ideal for college students or sports enthusiasts. They are usually large and square in size, so they can hold many items. For convenience, they usually have two short handles and a long strap, which can be carried on the body.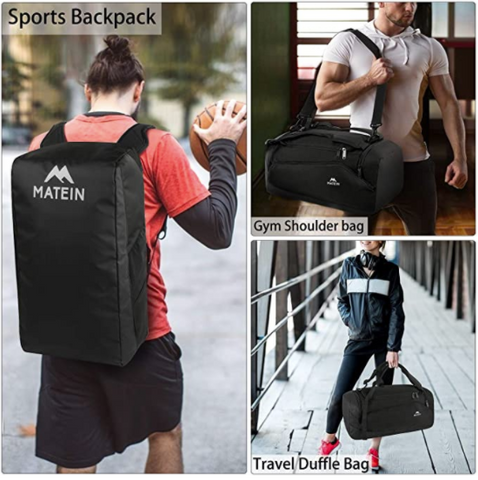 In terms of materials, duffel bags are usually made of waterproof canvas or nylon, which makes them very easy to clean. In order to get a more luxurious feel, you can choose a leather duffel bag. Mini duffel bags and bucket bags can be made of fabric, leather or other materials.
5.Hobo bag
You may fit in a hobo bag like a handbag. They have a casual, relaxing feel and can adapt to a variety of style personalities, including natural style personalities, bohemian styles and Eurochic styles.