With the improvement of living standards, more and more people want to travel with best travel backpack or trolley case, seeing the outside world and relax themselves. So what do you need to prepare for traveling? Here are seven stuffs you must carry:

1. Travel backpack
A travel backpack to easily carry most items. Choosing a multi-pocket backpack can better organize your belongings. Not only can you put the clothes in, you can also carry various small accessories. And in the process of going shopping, it can hold a lot of things.

2. Microfiber towel
This microfiber towel is super absorbent and easy to dry. It is easy to dry hair and body after every shower.
3. Blanket
If you need to warm up or just want to sit in a comfortable place, you can bring the blanket into the car. Blankets are also necessary items for beaches, picnics and camping. If there is an overnight flight, it is also very good to bring the blanket on the plane.
4. Compression bag or
best travel toiletry bag
Organize bags can store your things neatly so that you can quickly take out what you want. Using compression bags can reduce occupying more space.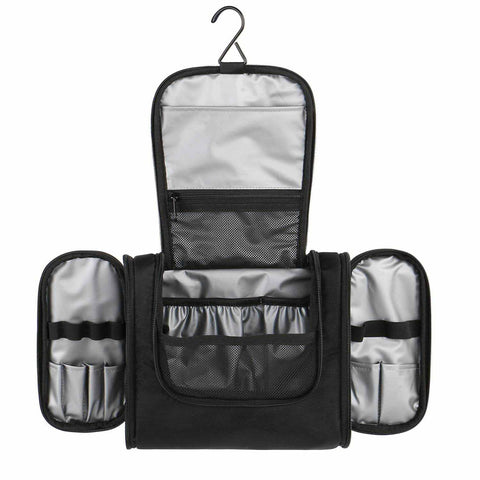 5. Underwear
In order to make the journey worry-free, it is best to bring one or two set more underwear. Because you may never know when you need more underwear.

6. Gloves
Especially in the cold winter, wearing gloves can warm your hands. Make yourself warmer.

7. Power Bank
It is essential to carry some electronic equipment when traveling. The mobile power supply is to prevent mobile phones and other power-consuming things from running out of power and not being able to contact your family or friends in time.
Matein travel laptop backpack recommendation