When traveling to Europe with your large travel backpack as a single woman, it is important to know whether the destination is safe before departure. The mainstream media is saying that single female travel is dangerous, lonely, or usually a potentially bad idea, but this negative stereotype is far from the truth.

Women should have basic safety awareness, such as paying attention to their surroundings, and not walking alone in suspicious neighborhoods at night. Traveling alone is worth looking forward to, because it can build confidence and personality. To give you some inspiration, here are some of my favorite European cities and perfect for women traveling alone!

1.Portugal
Those who really love wine should go to Portugal's Alentejo region, which is one of the most beautiful and rich wine regions in continental Europe. The beautiful mountains, fertile soil, and rich agriculture make this warm Mediterranean area perfect. You can wander lazily in this rich land, eat a lot of delicious cheeses and sausages, and often Award-winning red wine. Carry your big backpacks and start a new venture!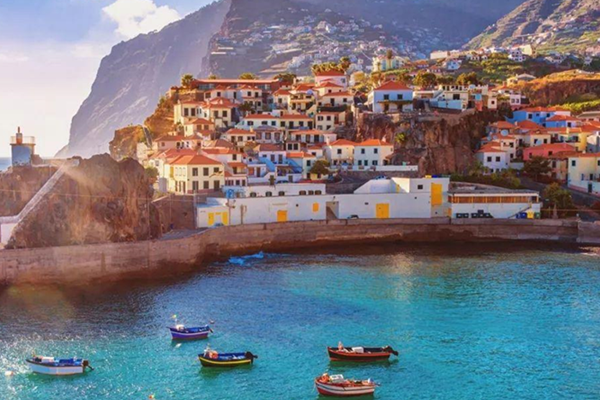 2. Netherlands
Female tourists, especially those who like to explore alone are more suitable to go to the Netherlands. This country is not only safe but also advocates equality between men and women. You will find that most of the locals speak English and are particularly open and hospitable.

3.Ireland
As we all know, Ireland is one of the most beautiful places in Europe, with the most beautiful countryside, the most friendly locals, and the most charming bars. Most people naturally think of the whiskey, beer and warm welcome offered by the Irish people, but there is no shortage of attractive attractions in this country.

You can see from Dublin's beautiful architecture and literary traditions to rugged and steep cliffs stretching over 5,600 kilometers of coastline. This is a great country to explore, usually very safe and friendly for female travelers.

4. Iceland
Whether it is the color scheme of the building or the natural scenery, it is as dreamy as a movie, transcending reality.

In fact, Reykjavik is one of the safest cities in Europe, and due to the development of tourism, Reykjavik is a great place to meet travelers and locals. Reykjavik's cafes are also very popular, so be sure to spend time in a cafe. This is a great city, and you need to spend a few days into the depths of this country through road trip.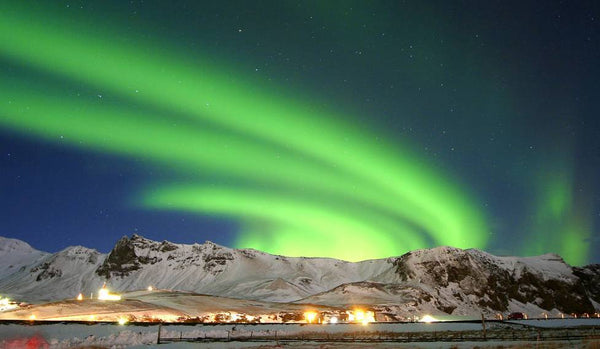 5. Oxford, England
If you travel to London and wish to take an outing or day trip from London, Oxford is one of the most beautiful and safest cities to explore on your own. This city is full of students and student culture, if you are a social traveler who wants to meet people, then it is a great choice.
If you are considering your first one-way trip, Europe is a good starting point. There are many places to see and many things to do. Whether you want to sit on the beach all day, visit museums or enjoy food and drinks.
Matein travel laptop backpack recommendation