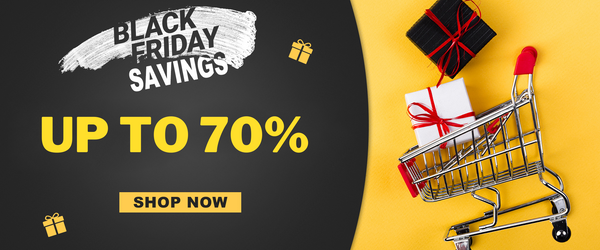 Hi Mate, MATEIN baseball backpack is designed specifically for male and female teen baseball games and support athletes win their games. Great Gift Choice for youth boy, girl, adult men & women!
Enjoy 10% OFF when you shop Matein with the coupon before Nov 28th, 2020. Check it out!
Exciting giveaway again!
You could enter it by finishing the following tasks. We will choose 3 winners to giveaway baseball bags for Free.
Buy it directly above, we will refund you if you won the giveaway :3 
Besides, Matein opens a sponsorship to school groups or sports groups and hopes to help those in need.
Please contact us if you need our support.
👉 https://www.matein.com/blogs/mate-in-life/matein-sponsor-program
📩 support@matein.com
Free Matein Baseball Backpack Giveaway
End date: Nov 30th, 2020