For men in the workplace, briefcases or best business laptop backpacks are essential. Choosing a briefcase that suits you is a symbol of taste. Briefcase can not only reflect the temperament and charm, but also show the fashionable business style. How to choose a workplace briefcase suitable for men? What details should be paid attention to when purchasing men's business bags? The business package you choose is different in different work periods. A business bag that suits you can bring you enough confidence to meet various challenges in the workplace.

1. Briefcase for new job candidates:
Young people just working should not feel too frivolous or too solemn to their colleagues. Since I just started working, there will be a lot of office accessories and office materials. It is best to choose a backpack with a business style, which will not appear too childish. Choose a backpack with a large space for easy carry and retrieval of laptop computers and office materials. The best thing about a backpack is that it is easy to carry.

Selection points: The colors are mainly black, gray, and dark blue. You can also choose bright colors to show your own vitality. It is best to choose a rectangle style, which gives others a more formal feeling.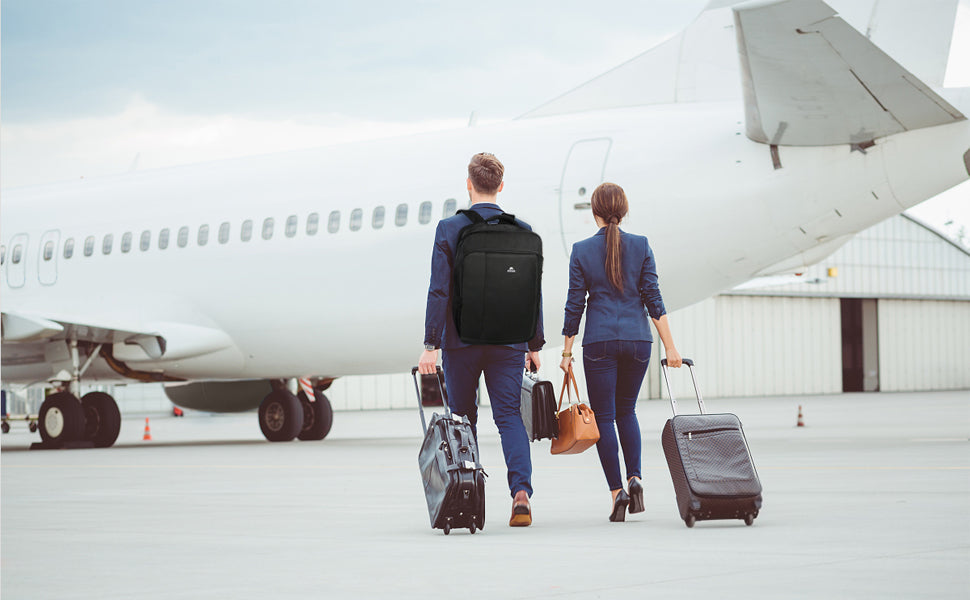 2. The middle class chooses brief case
Most of the middle class have a lot of work, and it is best to choose a men's business shoulder bag that focuses on functions. Practical partition design, almost everything you need at work has its fixed position. Choose a soft body to use more space and better store all kinds of working documents. This type of business shoulder bag can be a good helper for workplace storage.

Selection points: The compartment design is more effective in making up the files at work. The dark brown design will make people impressive, not only good-looking, but also can create the charm of a mature man.
3. Workplace elites choose briefcases
Workplace elites occupy important positions, and a simple and elegant portable briefcase is the best decoration for workplace elites. In the choice of business bags, in addition to choosing simple and classic styles, we must pay more attention to quality. The leather briefcase will not feel old after being used for a long time. The horizontal design can better reflect the style of mature men.

Selection points: Choose a horizontal briefcase with a harder body to better reflect the neat sense of the elite in the workplace. Black and brown can better match the suit.

Men in the workplace pay more and more attention to their appearance and dress. Bags are important daily accessories. Whether it is for work, leisure or travel, it is very good to have a handy bag to store personal belongings. A decent briefcase can help you instantly improve your personal image.
Matein business briefcases recommendation