The most important question you need to ask when choosing a large travel backpack is what to actually do on the trip. Are you going on a long hike? Do I need a sleeping bag for camping? Do I need to bring a camera and lens for some photography? Or are you going surfing/boating and need extra water proofing? Or do you need to make adjustments between outdoor hikes and work trips to keep your laptop with you?
This is where the tote bag function comes into play. These are some of the main things you may need to look for.
Camping compatibility
Being completely dependent on your own quarters is both a liberating experience and a burden.It is often difficult to find a bag that can hold the weight well and hold everything. You can use one of two options here: 1. Select items that are perfect for camping and put them in a tech-branded bag, or 2.Use multi-functional external anchors to get things that can fit in a sleeping bag, yoga mat, etc.The first choice is worth the investment if you are a serious hiker, but if you are more of a hiker or spend most of your time living in backpackers or cabins, then it is best to opt for the second all-inclusive version.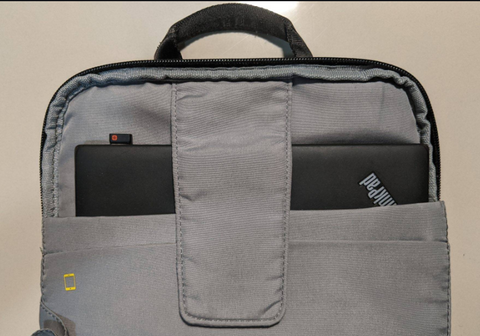 Laptop Compatibility
If you're busy with work or just want to keep in touch with family and friends, it's a good idea to bring a laptop.Many outdoor backpacks come with padded laptop compartments. Sometimes these travel laptop backpack do double duty as a hydration system, so study your options to make the most of your carry-on.
Camera Compatibility
Most of us are perfectly happy with using our phones as the main camera, but there are a lot of people out there who want to go the extra mile.If it's you, you'll find it hard to find a quality outdoor backpack that fits your DSLR camera and lens.This is an option specifically designed for camera equipment that requires an insertion to arrange the lens, or you can use a camera insertion in any backpack and place it in an appropriately sized compartment to sort your items.