Due to the busy schedule, you don't have time to take a long vacation. But you can spare a weekend time, which means you will be away for two to three days. You don't need to pack too many things in such a short time. You need a large bag or secure travel backpack that can hold your world and can easily take it with you.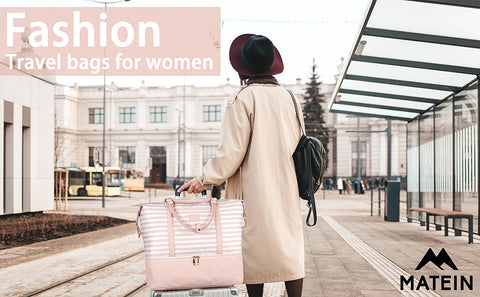 The large weekender bag will come in handy during your weekend or short trip. It provides you with the best place to store clothes, toiletries, mobile phones, tablets, wallets and other items. The weekender bag is a travel bag, a bit bigger than a backpack and smaller than a suitcase. So how to choose a perfect weekender bag to reduce the burden of your short trips? Please continue reading:

1. Carry-on friendly
Usually, a 2-3 hour drive or a 2-3 hour bus or train ride will take you to your resort. You leave on Friday afternoon and come back on Sunday evening. This is the definition of a classic weekend getaway. Therefore, you need an easy-to-carry weekender bag. You can take your weekender bag to relax, how cozy!

Some people want to buy a larger weekender bag, but also need to consider whether it is a carry-on bag. Short-distance travel does not need to carry too many bulky things to the destination, sometimes streamlining the packaging can save time. You can also spend more time traveling instead of packing your items. The most suitable weekender bag is to put the bag on the overhead luggage rack of the plane easily.

Typical airline dimensions are 55 cm, 25 cm and 45 cm. The great thing about the weekender bag is that because it is softside and it can be stuffed to the size that suits your needs.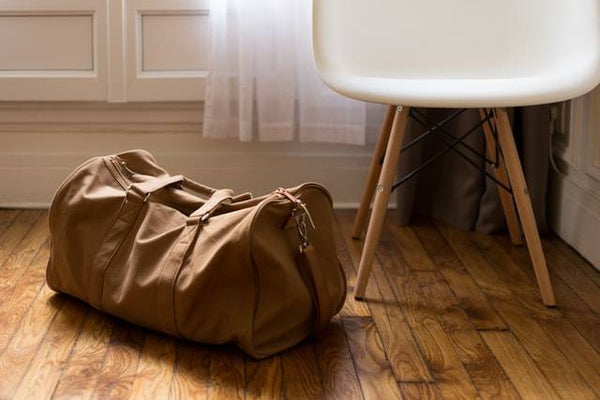 2. Waterproof material
Generally choose a waterproof weekender bag in case it rains suddenly. Even if you travel in a place that should be very dry, you don't know when a sudden downpour will happen. Therefore, waterproofing is the key to ensuring that your clothes and other valuables stay dry in your travel bag. The waterproof material ensures that you don't have to worry about the bag itself being damaged by water.

4. Practicality
Maybe most of your weekend trips are to the beach. Maybe you are going to ride a motorcycle or bicycle through the city. Maybe you are going to climb the mountain. No matter what you have in common, you can get a weekender bag that meets all your specific needs.

The interior of any weekender bag will be open and spacious, and there may be a pocket for small items. Weekender bags with more compartments can organize your things well, such as ipad compartments, shoe compartments and so on. If you are traveling lightly, you may only need to choose a bag with only the main compartment.

According to your needs, choose the weekend package that suits your need. It is mentioned that there is a compartment for shoes in the weekender bag. You don't need to use another bag to hold your shoes, and don't worry about fouling the main compartment of the duffel bag. Then Matein weekender bag is exactly this design.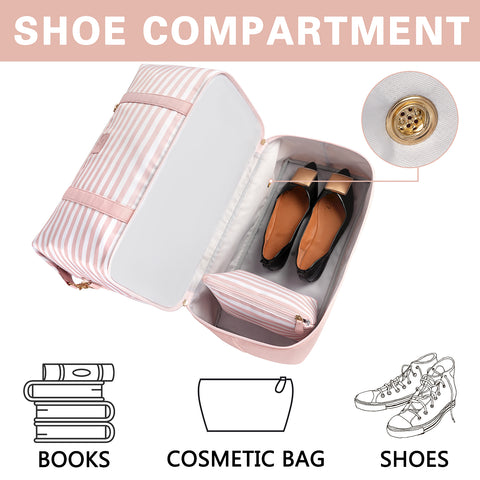 5. Appearance
After all, the bag is another element in your wardrobe, so be sure to choose a weekender bag that suits your style. That's ok if you prefer to carry on backpack. While pursuing fashion, practicality is also a key factor.