We know many people use large travel backpacks or luggages when traveling. Luggage is a case used to pack things when people are on business or traveling. Sometimes due to our negligence and carelessness on the road, some stains and dirt will remain on the surface of the luggage. Some unidentified colors will also be stained on the luggage when the luggage is checked in. So how do we clean these stains and make the suitcase look new?

Tools/materials:
Soap, soft brush, basin of clean water, leather cleaner, soft cloth, leather care agent

1. First, confirm whether your luggage is made of fabric, plastic or leather. Some business people also use rolling briefcases or rolling backpack.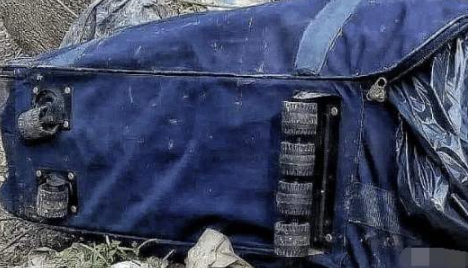 2.If it is made of canvas or plastic luggage, we first sprinkle some clean water on the stained area, put some soap, and then gently brush with a brush until the stain is cleaned, and finally dry it in a ventilated place.
3. If it is made of leather, we need to wipe the dust on the surface of the luggage with a soft cloth and apply a leather care agent, which will make the cleaning effect of the leather more obvious. After the leather care agent dries naturally, spray the leather cleaner on the leather surface and gently brush with a soft brush until the dirt comes off.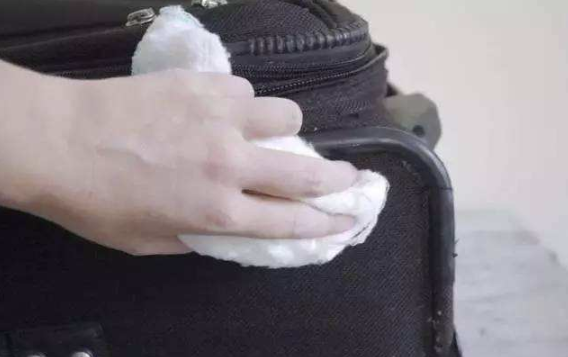 In addition, the gaps should be scrubbed along the gaps, and no gaps can be forgotten. This will make the luggage more cleaner. Finally, wipe off the dirt with a clean soft cloth and let it dry. If you want to take care of the luggage better, you can spray some care agent on the surface.
Matein wheeled laptop backpack recommendation