Imagine...You're out hiking with friends and family.It was a difficult trip, you had to carry a lot of equipment like tents and sleeping bags, and people depended on you because you were an experienced hiker. But all of a sudden, your smart travel bag caught in a branch! The buckle broke.There's nothing you can do.It's over, and now you're at the mercy of other backpackers.
You can:
1. Wait for other backpackers to help you (for example, hand out your stuff to each other,
2. Carry on backpack all the way to the rest stop and hope someone can offer helpful advice
Or 3. Repair and resume hiking on the spot. After all, a backpack is the most useful tool in a backpack, and if travel isn't done well, what good is it for travel!
There are several ways to repair the strap, but the ideal solution is to resew the strap with double stitches.But for now, not everyone is proficient in this art, and not everyone is proficient in sewing.In this article, we will show you how to fix a backpack strap, learn how to fix a backpack strap without sewing, and how to sew a backpack strap.
Before embarking on a trip that requires extensive hiking, camping, or trekking, make sure you have a set of maintenance supplies with you, possibly in a separate backpack zipper or compartment.You never know what problems you might run into on the road.
How to Fix a Backpack Strap without Sewing?
First, take everything out of your backpack and put it in a safe place, just in case.

This will ensure that the tape does not stick to any of your attachments.

Some tapes leave a residue that can be difficult to remove later, so keep that in mind.

Clean the straps and the edges of the detached parts with a damp cloth.

Let the belt and bag dry, then wait until completely dry.

Cut off enough double-sided tape to cover the area before the tape.

Now take the time to gently push the tape into the gap, making sure there's enough tape in there and holding the sides perfectly.

Now, insert the strap inside (try to put as much as possible, not too much, as this will throw your two straps out of balance), then apply pressure with both thumbs to make it grip the fabric tightly, making it grip the fabric tightly.

Use tape to cover the entire area, but don't wrap it or it will slip off.

The area where the ends of a binding meet.

You can operate as many times as the space allows. The metal staples hold the fabric and tape together. There is no extra space!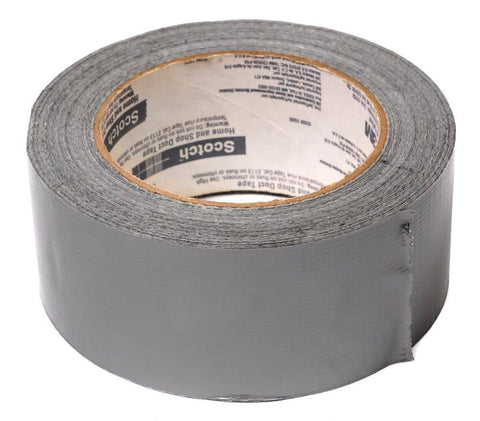 Keep in mind that this is a quick fix and should only be done during movement and without the right to use a needle, thread, or scissors.The fixation of tape should only be considered temporary, as the absence of tape will permanently adhere to the fabric and can easily slip or tear, causing further damage.
Keep in mind that wear and tear is expected, even final, and you should be prepared for this situation.But now that you know how to easily secure a backpack, these tips will get you out of trouble.If you think you may need repairs during your trip, we'll list some essentials you should take with you.