Travel can be a positive, life-changing experience. Although travel may overwhelm you, it will turn you into a storyteller. If done right from the beginning, travel can be a perfect combination of fun, adventure and relaxation. If you plan to go abroad for a holiday, these simple and easy steps can really revitalize your trip and give you a new look. When you get home and put off smart backpack , you will have a fresh mind, ready to start your daily work, with a big smile!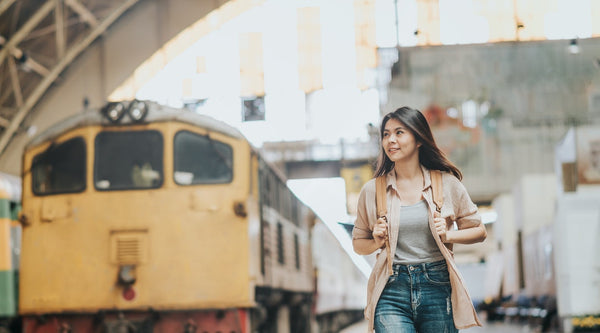 Ask yourself why you are traveling. First of all, it is important to know why you want to travel. Is it for adventure, relaxation or to experience new things? Once you understand the reason for your travel, you will find your direction or next step, which is to choose where you want to go.
Make a budget for the trip, including saving money. When you decide where you are going, the next most important thing is to check your budget. Do you think you have enough money in your pocket to go where you want to go? If not, it is time to start saving money with a positive attitude. This can also help you decide when to start your trip-because you can only make arrangements if you save enough money.
Decided the destination. Once you know why you want to travel and have a budget on hand, you can better understand the type of destination you want to go. Are you interested in historical sites? Beaches? Evening life? Mountains? According to your interests, you can choose a destination. Choosing a destination, whether domestic or international, can help you move towards the next stage of easy travel.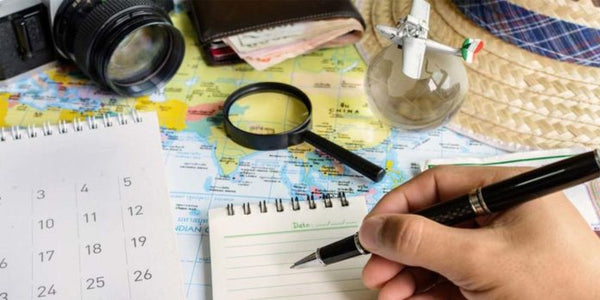 Look for cheap travel deals.
Even if you know that you have saved enough money, you still want to save as much money as possible, and save more money, especially when you are traveling with family or friends. So, look for cheap travel deals online, and you will definitely find deals and experiences that fit your budget. Some discounts even include hotel accommodation, transportation, city tours, etc. A good way is to book discounted and special air tickets as early as possible. Try to include breakfast when booking your room.
In this way, you can replenish energy for free in the morning and provide sufficient energy for the new day.
Gather all the necessities and get ready. Once you have bought the ticket, it is time to prepare it and collect all the necessities. Make sure you have enough insurance, enough cash on hand (always ready for emergency), if necessary, prepare a visa (and make sure you have a visa for your destination) Put all your files into big travel backpack so you can start!
Travel with an open mind. Expect the unexpected. You may see delays, traffic, different cultures, lifestyles, food, people, and sometimes even cash shortages and other disasters—that's all about travel—experiencing things from a new perspective. Once you look forward to experiencing new things and accept having to deal with delays, you will become a happy traveler without stress. Just remember that you are enjoying travel. So make the most of it.
Make and save your memory. Traveling is about experiencing new things, getting rid of conventions, enjoying travel, and living in the present. Whether traveling alone or in a group, be sure to take a lot of photos and leave pleasant memories. This will make your trip worthwhile. Smile more, go to more places, and forget about the daily life after returning home.