Packing for a day's hike is much easier than packing for a long backpacking trip, but that doesn't mean you should pack a few things and set off. The key to preparing for any hike is to hope for the best and prepare for the worst. This means getting some essentials in your backpack, as well as some emergency supplies, in case you encounter some unexpected travel conditions.
Clothes on your back
Packing for the hike starts with the clothes you wear. Generally speaking, stick to clothes made of wool or synthetic materials and avoid cotton. Cotton will absorb moisture and stick to it. In a humid and cold environment, it will take away your body temperature and may cause hypothermia. Assuming you are hiking in a relatively warm and dry weather, your basic equipment should look like this:
Synthetic short sleeve t-shirt

Lightweight synthetic hiking pants or shorts

Synthetic fiber underwear (briefs or boxers, bra)

Wool socks hiking

Comfortable and lightweight hiking shoes
Leggings are an optional additional equipment that can keep your feet dry in the rain. It is also a good idea to wear sunglasses and a sun hat. In cold or humid weather, bring a few more clothes, including a medium-weight synthetic fiber or wool long-sleeved top, a lightweight waterproof jacket, a wool or wool hat, and an extra pair of socks.
Your backpack
Your backpack itself may be the most important equipment you carry. Choose a hiking backpack small enough to fit a short hike—heavy adventure-style hiking bags are redundant—but have enough space for all your gear. Try a few before buying a backpack, and then choose the one that is comfortable and suitable for you. Include the following items in your backpack:
Detailed route map

Cell phone

Sunscreen and insect repellent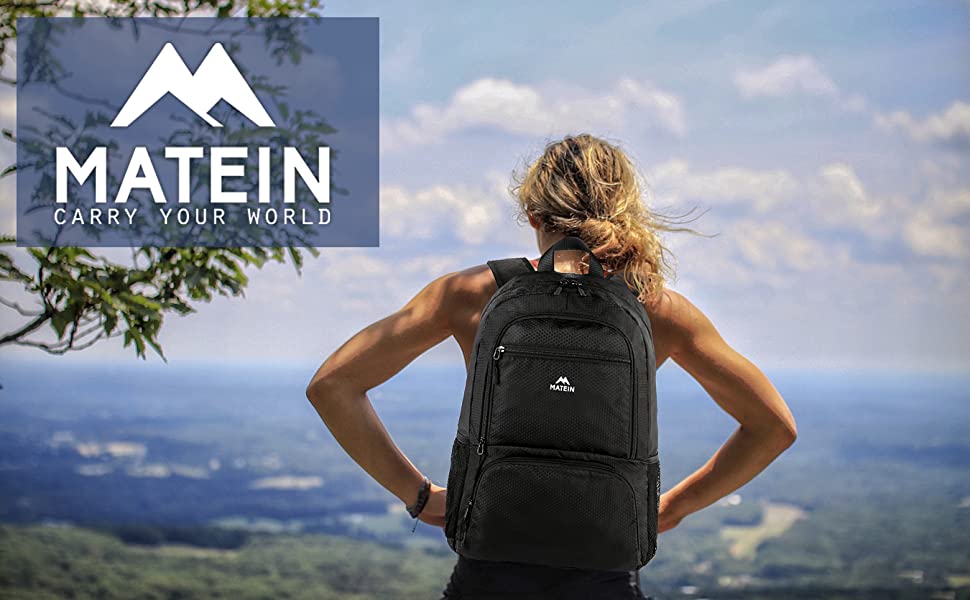 Food and drink
In order to maintain nutrients and moisture during a day of hiking, bring high-energy snacks and plenty of water. Plan to drink at least 2 liters of water during a day of hiking (if you are hiking on difficult terrain, you may drink more). On average, hikers need about 2 pounds of food a day. A one-day trek, including granola bars, assorted dried fruits, dried fruits, nuts and beef jerky. A fresh fruit or two is a good supplement, but avoid packing too many items, heavy and/or perishable.
Emergency supplies
In a day of hiking, most of the things you will never need, but in an emergency, you will be glad you brought them. Difficult terrain, accidental injury, changing weather, or being trapped in the dark can instantly change your plan, so make sure you have the following:
a day's worth of extra food

a method for purifying water (e.g., filtration system or chlorine tablets)

compass

knife or multitool

headlamp

first-aid kit

fire starter kit

emergency shelter (tent, tarp or reflective blanket)