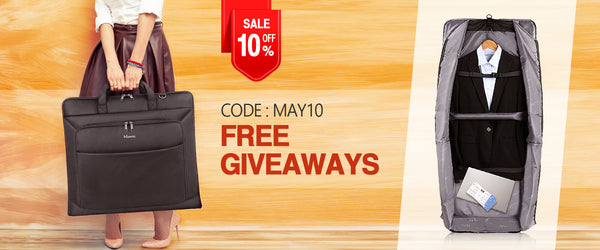 Dear Mates,
Thanks for your support as always. Weekly giveaway of garment bag again!
You could enter it by finishing the following tasks. We will choose one winner to giveaway one garment bag for Free.
Buy it directly below, we will refund you if you won the giveaway :3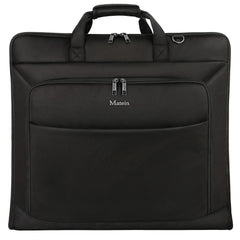 Enter here: 
Giveaways end at 11:59 pm EST on May 19th. 2020. The winner will be notified via our Facebook, Twitter, and Instagram.
Don't forget to follow us to get the news and giveaway. 
Good luck!
At the meanwhile, 10% OFF Sale is now!
Use code: May10 at checkout to enjoy this great deal!