Even if university is time for study, it does not mean that you should study all day. If you like to travel with a large travel backpack, you should take advantage of all opportunities. Maybe there will be no such opportunities after go to work.
As a student, you have many holidays, and you can take advantage of discounts based on your student status. However, the biggest problem is money. There are many ways students can make travel more affordable. Here are 5 tips on how students can save money on travel.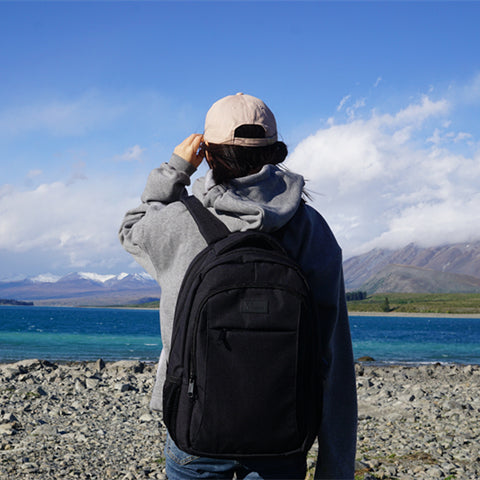 1. Find a cheap place
When you arrive where you want to go, don't go to high-end hotels, because they will cost you too much. Find a cheap place to stay without compromising comfort, safety and health. You can also be with relatives or friends. Keep in touch with people you know, or plan to travel to a city where a cousin or a school friend now lives. You will get their support, advice and free accommodation.

Use Youth Hostels, Couch Surfing, and More to Save on Accommodations. The hostel is ideal for single travelers because you only need to pay for a bed instead of the entire room. There are many youth hostels in Europe. If you have a travel companion, you can live in a double room in the same place, sometimes for less money per person. Traveling with others are really worth it.

2. Participate in voluntary service in exchange for food and beds
You don't necessarily need to take paid vacation to enjoy it. You can serve as a volunteer in an international organization abroad. In this way, you can help people in need and travel at the same time.

This meaningful experience not only gives you the opportunity to learn more about the locals, but also gain insight into the culture, traditions and problems faced by the society of a particular country or region.

3. Group travel
If you travel as a whole, you can save a lot of money by traveling with friends. Cost sharing is an excellent way to reduce expenditure. Make sure to choose responsible friends to travel together.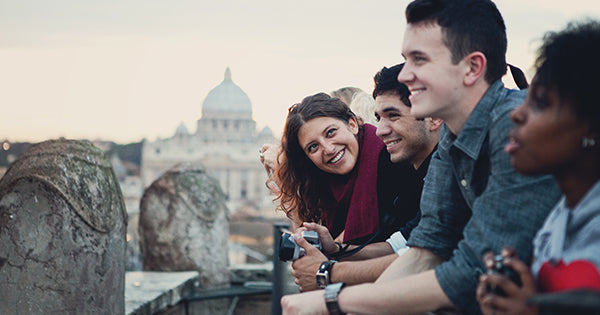 4. Pay attention to student discounts
The student ID is great. Many tourist attractions will set discounts for students. You only need to show your student ID, and your admission fee may be reduced by half! Before you travel, check online to see if there are student discounts where you want to go, and choose go to attractions with student discounts.

5. Choose backpacking
Backpacking has become an increasingly popular journey among young travelers. With a carry on backpack, you can go to many places you want to go! Backpackers who adapt and embark on these journeys will not only explore different countries/regions, but they will also gain a new perspective on the adventure.
Matein backpack with usb charger recommendation