When space is limited at each stage of the journey, preparing for the trip can be stressful, and you don't want to forget anything. To keep things simple, whether you're on a family vacation, a business trip, or a short weekend, you need something that will keep you in shape and organized during the trip. From our best travel backpack to the Fanny pack that will be your new must-have accessory, these are the things to travel with.
A sturdy carry-on bag
Carry-on items are just as important as checked baggage, especially if you often travel light.Our favorite rolling back pack, which has four easy wheels, a properly positioned side handle, bags to grab from the elevated compartment, and three external pockets for faster retrieval of personal items.The inside of the suitcase also has elastic straps to hold clothes in place and mesh pockets to hold smaller items.
Multifunctional Packing Bags
If you've ever arrived at your destination and opened your suitcase to find a mess inside, you need to crate.Each cube is made of lightweight nylon with durable internal seams and easy sliding zippers.
A waterproof toiletry organizer
There's nothing like a vacation like a spill that requires you to throw away products or do emergency laundry.The Matein cosmetic bag is waterproof, washable and has multiple pockets of different sizes.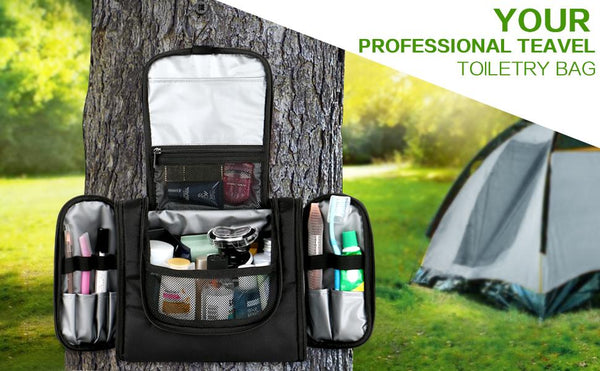 An electronic organizer that prevents entanglement of debris
If you usually carry a cell phone, laptop, iPad, camera, or any gadget with you, you'll need someone who specializes in technical accessories.Electronic finishes use durable waterproof nylon to protect your items from wear and tear.It comes with multiple pockets of varying sizes, so you can put chargers, headphones, batteries and smaller devices together.No more searching your suitcase for charging cables to your Fitbit!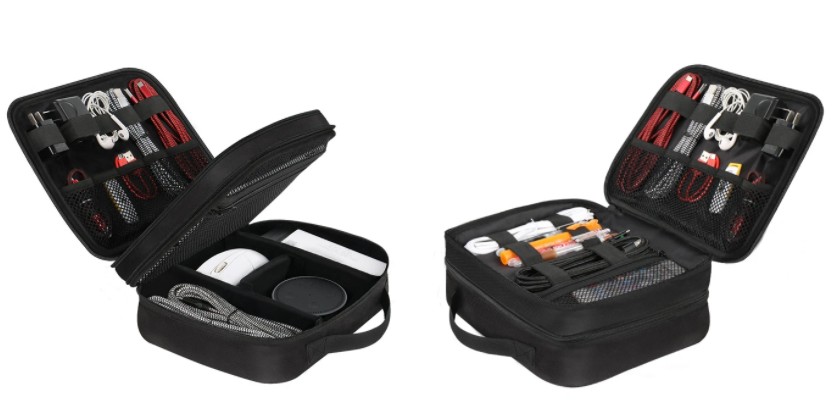 A Fanny pack keeps your valuables close at hand
Backpacks can overheat your back, while a purse with a cross-body bag can weigh your shoulders.The ideal solution for carrying valuables with you is a Fanny pack, which holds your cell phone, wallet, keys, and other essentials.