A best travel backpack is a type of backpack that can be used to carry daily necessities or anything you want to carry around when you leave your hometown to travel, go out to do things, visit the scenery or enjoy the sun and rain in nature. 

There are many brands of travel backpacks. Choosing a good travel backpack can make your travel more relaxed and practical. Men also have many questions when choosing, and do not know how to choose a travel backpack. Here are five tips for your reference: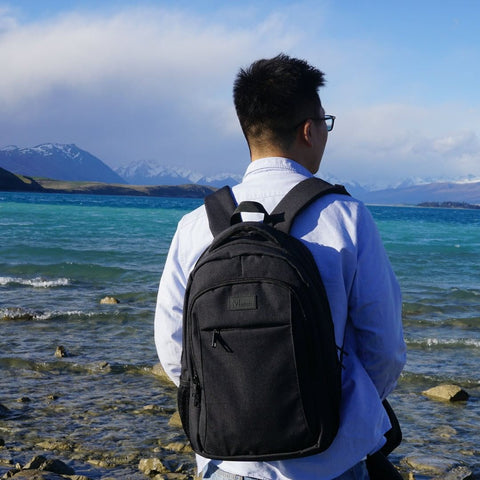 1. Carrying system
There are many factors to judge whether a backpack is good, but the most important thing is its carrying system. The carrying system of outdoor backpacks has been developed for many years, from single-shoulder backpacks to belts, with external frame or built-in supports, molded back panels and so on. But in the end, the pursuit of comfort is the goal of all designs. Therefore, most brands of manufacturers will try their best in this regard.
2. Fashion
Nowadays, urban men are beginning to pursue fashion, so the style of the bag must be novel and the design must be unique. When buying large travel backpacks, men want to buy travel backpacks that show their personality.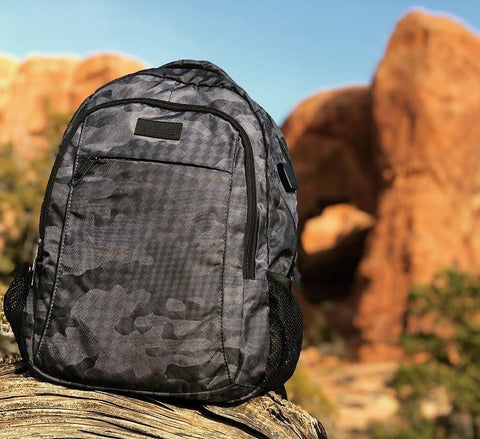 3. Brand
In today's society, everyone pays attention to brands, and it must be said that many big brands pay attention to the quality and reputation of their products, and their products are basically trustworthy. If you have never heard of the brand of the travel backpack you bought, even if the quality of the bag is good, it will not be too eye-catching.

4. Capacity
Generally, men's travel backpacks should choose larger capacity, because there are more things to carry. After all, men want to bring their girlfriends or wives when they travel, so you will bring more than your own things.

5. Durable
Not only buying travel laptop backpacks, but men buying anything, generally consider this issue. Not like women, few men like to buy things often. So if you want to buy, you should buy a good quality travel backpack that can last for a long time.
Matein best seller backpack recommendation