Many family want to take a best travel backpack to travel. You can consider a beach holiday. Beach holidays don't have to be too expensive. All you really need is sand, surfing and a place to sleep and eat. Instead of taking the whole family to a luxury beach resort, it is better to make it simple and affordable. You can enjoy all the fun of a beach holiday on a budget.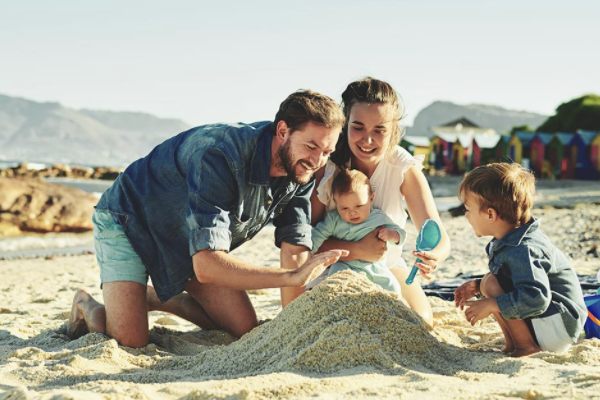 Choose a suitable location and minimize expenses after arriving at your destination to enjoy a affordable beach holiday.

1. Set a budget and start saving now. When budgeting, be sure to plan all expenses, including accommodation, transportation, meals and activities.

Don't forget the sundries, such as shopping at the beach boutiques, dining out, or entrance fees. If you lead an active lifestyle, consider the rental fees associated with surfboards or bicycles, or if you bring your own equipment, consider the cost of buying a roof bag.

2. Avoid peak hours. Main holidays and weekends are busy times in the beach community and are the reason for the increase in hotel prices. If possible, consider a beach holiday on weekdays. You don't necessarily choose well-known beaches. Depending on the coast you want to visit, the weather and water are still pleasant and warm and the crowds are easier to manage.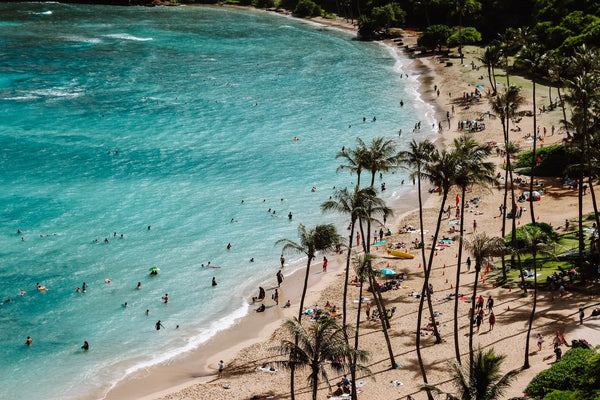 Like Miami Beach, Myrtle Beach, and Santa Monica are known for their stretches of sandy beaches, but their popularity means that their visits are compared to the little-known beach towns nearby, the cost is usually much higher. Make sure you do your research and see if there are cheaper alternatives than the beach of your dreams.

3. Looking for affordable accommodation. You don't have to stay in a hotel on the beach. On most beaches, there are houses, apartments for rent, and the beach and surfing are within walking distance. Consider renting an apartment or holiday home. When you rent a holiday home throughout the week, they are usually more affordable, especially if you have a large family or a large group. The apartment also has kitchen, so you can easily prepare meals without having to go out to eat.


In addition, you can find a place close to restaurants, event venues and beaches, so you can enjoy convenience without car rental.

Check the classified ads to see what timeshares people are willing to sell or rent. You also can look for apartment on the website. You may need to spend some time, but the savings are worth it.

4. Plan your activities in advance. When choosing an affordable beach vacation for a family or large group, consider what everyone wants to do and include it in your budget. Then call to ask if there are discounts for courses or activities. Bring beach toys, inflatable rafts and plenty of sunscreen instead of buying premium products at the gift shop.

5. Bring snacks and drinks
It is important to stay hydrated on the beach. Bring insulated, reusable cold water bottles, snacks or meals to the beach. Bringing your own food helps save money. Choose hydrating foods, such as fruits. If you have enough space in your car, a reefer for family trips may be a good choice.
You can also choose a lunch backpack, suitable for keeping your food fresh and warm when you go out on the beach.
Matein hot topic backpacks recommendation