The cosmetic bags you carry with you should all contain your favorite props. But, have you ever experienced the explosion of cosmetic bags because you want to bring everything? As a result, loading too many props will cause time to be spent on finding things, and it may also stain the beloved cosmetics... It's really troublesome.
On the other hand, if the cosmetic bag is neatly arranged, it will make you refreshed. The following teaches everyone the key points when choosing a Professional makeup bag.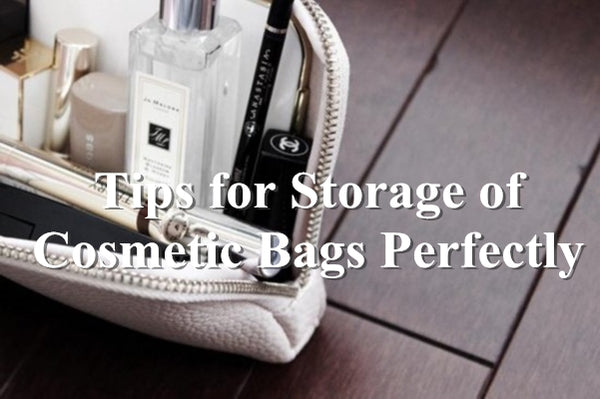 1. Put the blush, brush and lipstick in your bag pocket! Don't you think it's very stressful to find something in your cosmetic bag? If things are always kept in the same place, it can prevent things from being missing, and the cosmetic bag can be neat and tidy.
2. Use cushioned bags to protect makeup products. There should be many girls who have experience of breaking powder because of their cosmetic bags falling on the ground. At this time, you should choose a bag with a cushioning material to protect the compact makeup products that are easy to break.
3. Use a cosmetic bag with a large opening to shorten the makeup time. Especially when you are doing makeup in the morning when you are busy and not enough time, it is recommended that you can find the large opening of the makeup you need immediately, and the style is clear at a glance. In addition, the inside is a colorful style, which makes it easier to find the tools to use than the black one.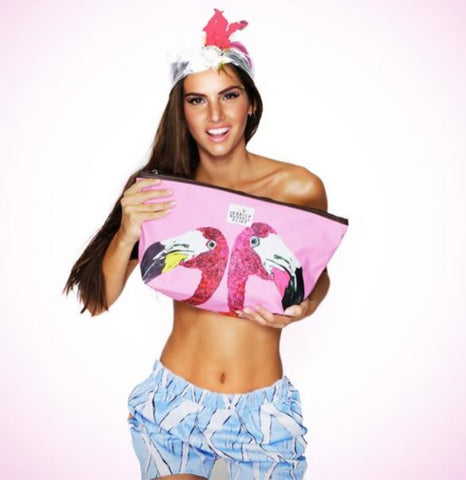 4. Choose a waterproof processing style that is not easy to get dirty. Although the natural wind cosmetic bag using natural fiber is very cute, it is not durable and difficult to keep clean. The cosmetic bag is recommended to choose a synthetic fiber or PVC-coated style that can be easily wiped clean when it is dirty.  And these are always affordable makeup bags. In addition, there are many opportunities to touch up makeup on the washbasin, so when buying a cosmetic bag made of stain-resistant functional fabrics, check whether it has water-repellent processing.
5. Divide the cosmetic bag into two. Although you often see women who bring all the cosmetic items on their body, are all the things in the cosmetic bag really used?
Please be careful to divide the cosmetic bag into a large cosmetic bag or cosmetic case for home use, and a lightweight style that you can carry on your body. In this way, whether it is a popular clutch, travel toiletry bag or mini handbag, it can be easily put in, and the range of wearing styles will be wider.
Depending on how you use it, cosmetic bags may be several times better than before. In fact, the contents of the bag are accidentally seen quite often. The makeup bag is dirty, or the person who will always stuff up cosmetics, please study the above points carefully!