For travel friends, carry on backpack is an indispensable items for outing. A good backpack makes you relaxed and energetic, and can carry a lot of things you need along the way, freeing your hands and making the journey more comfortable.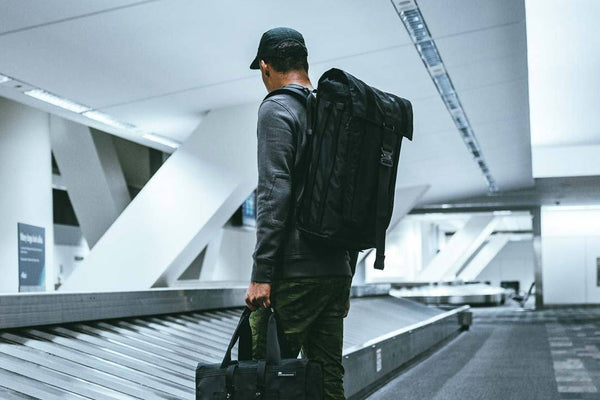 At this point, you may ask: What is the best travel backpack?
Here are a few suggestions for you.
Choose the best capacity according to own conditions.
When choosing a backpack, do not simply assume that the capacity of the backpack must be more useful. Although it has a large capacity to hold many things along the way, it is not easy for the backpack to be solid when packing, and it is easy to damage the items when moving back and forth.
Therefore, it is recommended to make a list of personal equipment when you want to buy a backpack, and then make a selection based on the estimated backpack capacity you need.
Some backpacks are also designed with an "elastic capacity" for changing the capacity of consumables, so that even after a few days out with fewer consumables, they can still be solid and fit in different areas.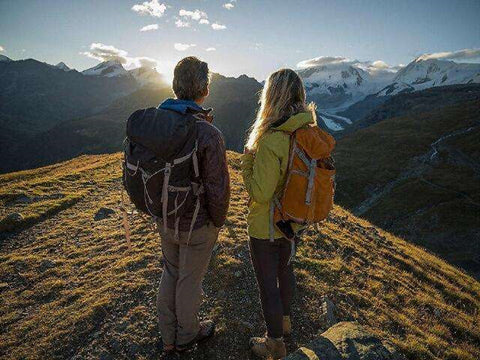 Consider the weight distribution of the backpack.
You need to reference for local travel records, if the journey through the trails, the focus of this backpack may be placed on a par, let focus fell on the hips, namely, your weight is relatively heavy in the bottom of the backpack, smaller lighter items on the backpack slant on the location of the back, so will make you feel more relaxed. It is recommended to simply waterproof the bag to the bottom of the bag so that it has a downward cushion when you put it down, and that it is only available at night when you are camping.
Think about material.
Travel needs to carry a large number of items, so the bag fabric had better choose to be able to bear the weight.At present, nylon and polyester fabrics are mostly used in the market, which have certain load-bearing and water-proofing properties.
From the perspective of physics, harnesses the thinner bag, bearing ability is weak. Therefore, it is recommended to choose a backpack with wide bag belt and strong fabric when purchasing.
It's better to carry on your back and adjust the bag for every point to adapt to yourself. If you feel some parts cannot adjust to the comfortable state, can determine the backpack is not suitable for yourself. In this case, suggest you to buy other style.