Regarding what to carry in the smart travel bag, it depends on the situation:
★For a short trip of 2--4 days, just bring some daily necessities.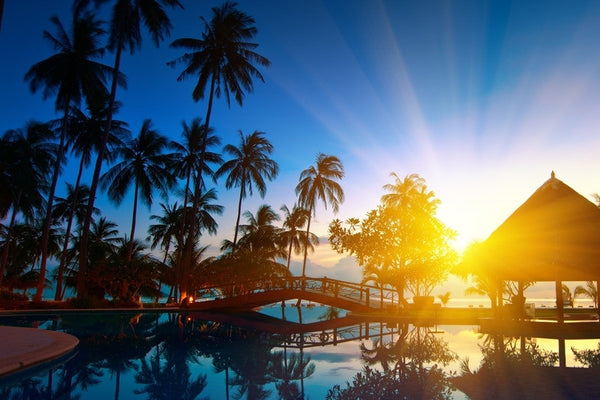 【Clothing】
Bring a change of clothes in spring, summer and autumn, and only a change of bottoming shirt in winter
A set of changing underwear and socks
A set of pajamas
A pair of flip flops
【Commodity】
Facial cleanser / toothpaste toothbrush / travel size shampoo and shower gel / bottled toner / facial mask (instead of other skin care procedures)
bring a wash bag, not big, only some simple cosmetics/isolation/sunscreen/liquid foundation/eyebrow pencil/eyeliner/mascara/eyelash curler/monochrome eye shadow/lipstick/1-2 lipstick/high gloss Shadow pen/make-up remover 20 pieces/small bottle of make-up remover
The above items can be packed in a small 15cm×20cm travel wash bag,
such as below one:
Contact lens/small bottle of contact lens care solution/spectacle case/earplug/small packet of tissues (can add roll paper)/small change and cash (in case some places only can be paid in cash or take the bus)/rubber ring and small comb small mirror
【electronic product】
Undoubtedly mobile, headset and data cable
chargers and power banks, Now the pixels of mobile phones are enough for amateur photography, so the camera can be eliminated
★ 5 days or more of travel / overseas travel
There will be more things needed and time will be more relaxed. If you are not in a hurry, you can take whatever you want with you. Traveling around the streets and alleys with a big luggage case haha. At this item, a rolling backpack with wheels will be best "friend" with you.
Here are some related questions for your reference:
Can i bring mascara in my backpack when traveling?
What to bring backpacking travel?