The way you travel depends on how big a backpack you need to use. You can choose the right and best travel backpack according to your travel purpose.
 The large backpack has a volume of more than 50 liters, which is suitable for long-distance travel and more professional adventure activities. For example, when you are going on a long-distance trip or mountain adventure, you should undoubtedly choose a large backpack with a volume of more than 50 liters.
Matein 35L and 17 inch travel backpack recommendation
Some medium and short-term trips also need a big backpacks if you need to camp in the wild, because only it can hold the tent, sleeping bag and sleeping mat you need for camping. Large backpacks can be divided into mountaineering bags and long-distance travel backpacks according to different uses.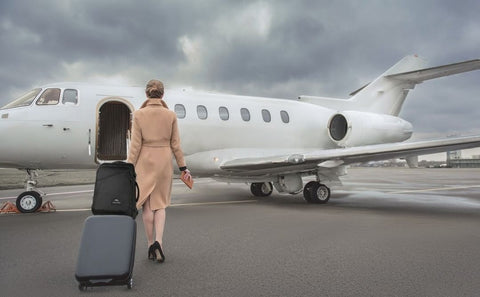 The volume of medium backpacks is generally between 30 and 50 liters. These backpacks are more versatile. For 2-4 days of field trips, travel between cities and some long-distance non-camping self-service trips, medium backpacks are more suitable. The clothes you bring with you and some daily necessities can be fitted.
 Matein 45L Large Travel Backpack recommendation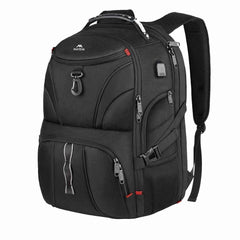 The styles and types of medium-sized backpacks are more diverse. Some backpacks have added side pockets to make it easier to pack items. The back structure of these backpacks is roughly the same as that of large backpacks.