"Backpacking alone is not scary, but a fun thing." Bring the best travel backpack to explore more scene.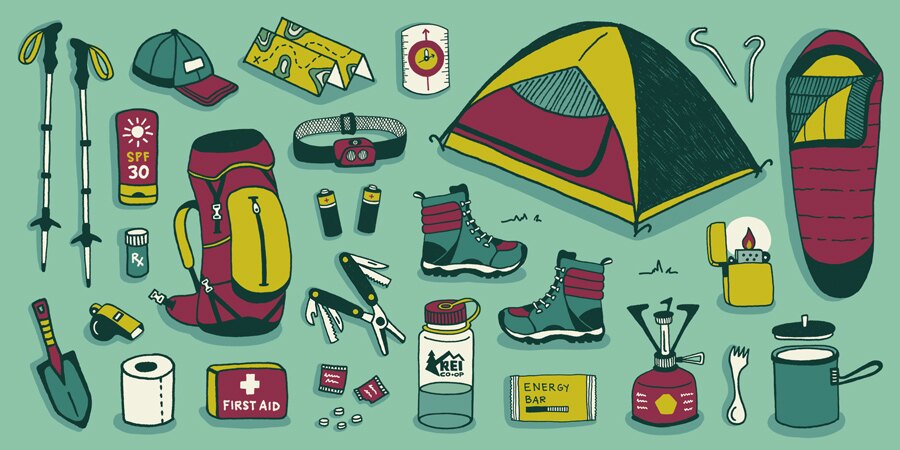 (1)backpack.
Backpackers' backpacks are very important. Since we need to carry a lot of things, and many backpackers are hiking, we must choose light and strong backpacks. In addition, the backpack capacity should be about 55 liters. The most important thing is that the backpack should be waterproof.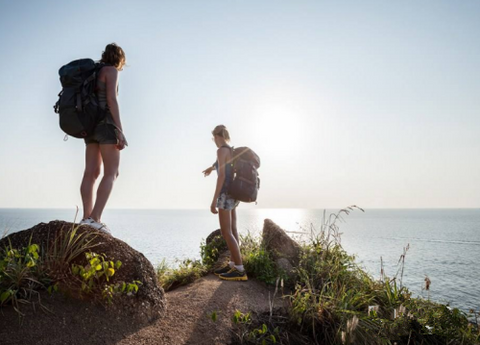 (2)Comfortable shoes.
In addition to backpacks, we need to prepare a pair of comfortable shoes. New shoes are uncomfortable to wear, and ordinary shoes have poor slip resistance. So it is best to prepare a pair of hiking shoes that have been worn for a while. 
Hiking shoes are best to be high-top, which can protect the ankle bone. Ankle bones are easily injured when people walk for a long time. A good pair of shoes will provide reliable and comfortable service to your feet in the wild.
 (3) Put umbrella, flashlight, kettle, camera to large travel backpack
It is very important to bring an umbrella when it rains or when the sun is too big. In addition, if it is late and there is no place to live, we will use a flashlight. Light is very important in the dark. The kettle should also be prepared. We need to drink a lot of water during the journey, so we can spend a little less money with the kettle.
 (4)Compass, tent, map.
Maps and compasses are convenient for us to use when we get lost in the wild. The tent is also very important. If you go to a place where there is no hostel, you can sleep in the tent at night. Of course, you must also prepare a sleeping bag.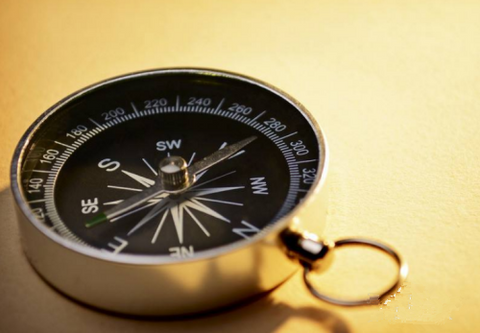 (5)Bank card.
You still have to prepare a bank card. When you travel, you will encounter many situations on the road, in case you need it.
(6)Clothes and sunhat.
We need to bring a few pieces of clothes that we need to wear temporarily. It is best to prepare a set that is waterproof. The sun visor is convenient to help block the sun, and it can also block the wind when the wind is strong in the field.
(7)Scissors and other small tools.
In the wild, we often need to use some small tools, such as scissors. So everyone should prepare some foldable, smaller tools, which are light in weight and take up less space. You can buy a travel toiletry bag to store these things.
The above are very important things, and everyone can add or reduce things according to the actual situation.