(1)More convenient for free and self-driving tours
The country's culture is relatively open, and people love freedom by nature. When traveling abroad with smart backpack, they usually travel by car or travel independently.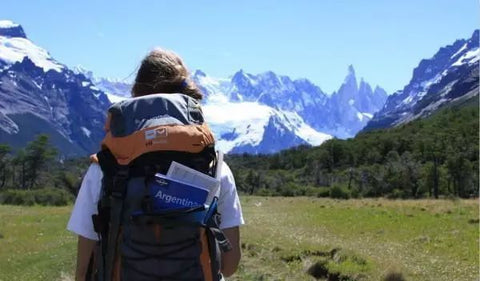 Speaking of free travel, there are activities such as journey planning, niche attractions exploration, hiking and so on. This is basically something that every traveler will plan before traveling. Travelers prefer to explore some remote and niche tourist attractions, and experience the local customs and beautiful scenery more deeply.
In this context, dragging a suitcase to play around, although walking in the city is relatively easy, but it is very inconvenient to go to the wild, and even become the biggest burden. When we are walking into the wild, we can sleep on our large travel backpacks when we are tired, and then continue to walk down. In contrast, the suitcase does not have such a function.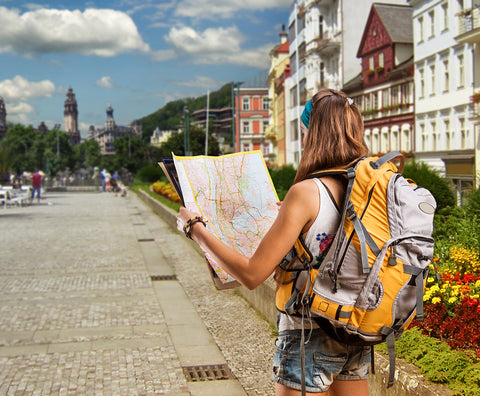 Moreover, most people like in-depth travel to enjoy a leisurely vacation. The journey is usually planned for half a month or even a month, and sometimes it is a multi-country trip. Therefore, I hope to pack lightly and pack all my belongings and clothes in a backpack that I carry with me.

(2)Even if the intermediate itinerary changes, it can be changed at any time.
In addition, during the journey, various accidents are usually encountered. For example, if you check your luggage at the airport, your rolling backpacks or suitcase will be lost; if you charter a car to another destination, your suitcase will drop; if you leave your suitcase at a hotel for fun, your suitcase will be stolen. These are the most common things. And if you only carry one or two backpacks, as personal items, you will rarely lose them. This journey is more reassuring.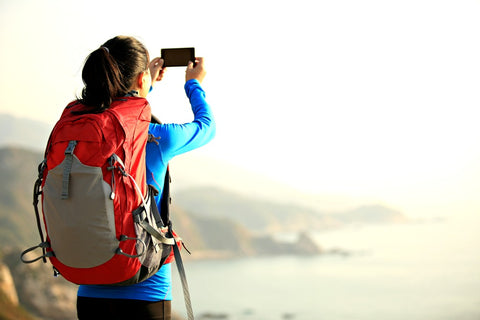 Travelers hope that travel is "real travel", chasing the way to experience life, and a more down-to-earth term is "poor travel". Measure the earth with your feet, see different lives with your eyes, a typical high-quality in-depth tour.