There is no doubt that taking carry on bakpack to a camping holiday is a favorite choice of many people. You can explore nature in wide fields or meadows, breathe fresh air, and feel the hot sun.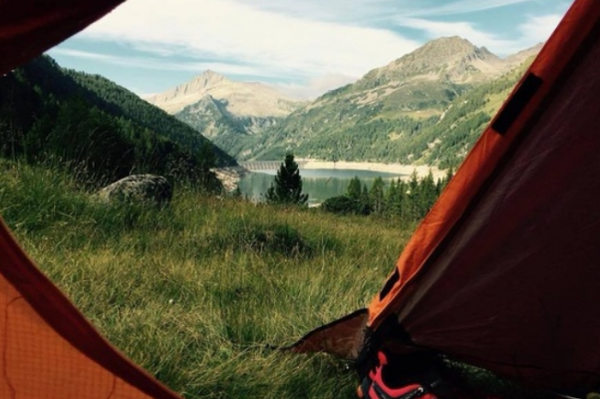 But for some people, camping may not be a good choice. So what are the disadvantages of camping? How can these shortcomings be improved? Find the shortcomings of camping and find solutions, so that camping is an option for holiday rest.

1. No matter where you camp, you are unlikely to get a good night's sleep. Some people have trouble sleeping, and the lack of suitable beds can make the situation worse.

Solution:
For the problem of difficulty sleeping, you can choose an inflatable cushion or a sleeping cushion. Of course, it would be great if you have a motorhome. But what if it is really hard to fall asleep in a tent? In fact, you can choose not to stay overnight. You may miss the most beautiful sun rise, but it is also worth it.

2. Camping will encounter many mosquitoes and bugs. In fact, if you are to be outside, you will encounter them. Even some mosquitoes and bugs are harmful and need to be dealt with promptly if they are bitten. Depending on where you are camping, poisonous spiders, insects, scorpions or snakes may enter your tent or even sleeping bags.

Solution:
It is very important to choose a camping site away from harmful animals first. Resolutely do not camp near backwaters or in the middle of swamps. Pay attention to whether there are warning signs at the camping site. For mosquito bites, prepare insect repellent spray and some medicine in your large travel backpack.

3. Camping can be dangerous. There are not only wild animals, but also many unknown emergencies in the forest, such as landslides, bad weather and so on.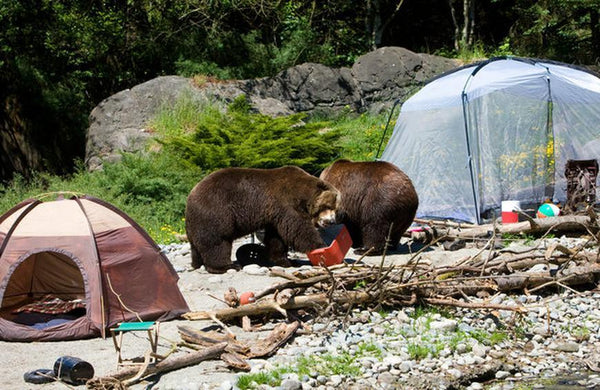 Solution:
For these dangers, we can anticipate the possibility of various dangerous events and find the most suitable time and place for the camping site.


The three major problems of camping are as mentioned above. In fact, there are still many small issues that will hinder your enthusiasm for camping, such as hygiene issues, bathing issues, equipment issues, etc.

It is recommended to make a strategy before camping, find relevant camping websites, and go in to learn how professional campers overcome various problems and absorb camping experience. This way you have a pleasant camping experience.
Matein backpack lunchbox recommendation