When it comes to travel, the first thing that comes to mind is entertainment, such as some entertainment activities we do during holidays or free time. Most people do think travel is just a leisure activity, but if I tell you, it can be much more than that? The benefits of traveling go far beyond just drinking Coke in front of the swimming pool to relieve stress, especially when traveling abroad.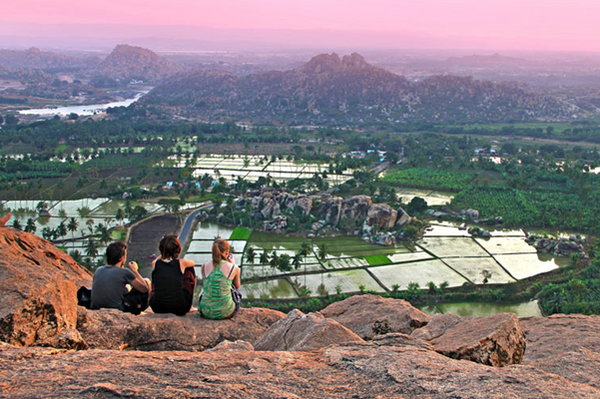 1. Explore a new culture
Culture usually refers to characteristics formed through language, history, geography, and family values. Learning different cultures can enrich your mind and soul. It can enhance the entire experience and provide a completely different perspective.

When you travel in different places, you can discover new cultures and keep learning new things. This can be an unforgettable and exciting experience. At the same time, you will be exposed to different people, languages, cuisines, beliefs, traditions and customs. It is a humble and learning experience that can become more social, flexible, open-minded and independent. Therefore, if you have not done so, please step out of your comfort zone and experience a whole new world and feel the diversity of the world.

2. Get out of your comfort zone
Every new travel experience will get you out of your comfort zone, which is inevitable. You need to adapt to a new environment in a short time without being swallowed by the environment. Standing in a huge airport surrounded by a large number of strangers and foreign language signs, you may feel uncomfortable.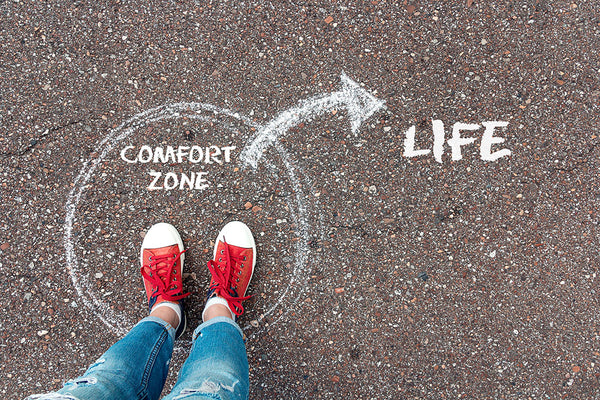 But is this a bad thing? No, this will make you more flexible.

3. Travel is the best pressure reducer
The life we ​​build is full of responsibilities, but with it comes stress and anxiety. Your daily life will catch you off guard, and the need to break this monotonous chain can sometimes make people feel urgent.

There is no better way to get freshness than travel. Exposure to new places, fresh air, scenery and mountains can fill a person with new enthusiasm and confidence. Whether traveling alone or with family or friends, this experience always brings peace of mind.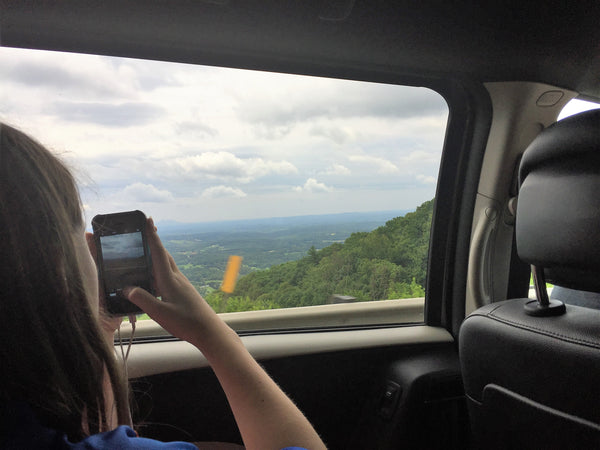 4. Provide practical education
Travel is indeed the best form of education. This is something you cannot learn by watching TV or reading any books. Book knowledge only provides us with theoretical concepts, while travel teaches us economics, history, geography, sociology, and people's different lifestyles.

Travel helps to gather wisdom by understanding real life experience and knowledge. Therefore, hugging and welcoming strangers and surprises will make your travel experience more enjoyable and fulfilling.
Matein carry on backpack recommendation