Road trips with babies can be stressful, but they don't have to be. The truth is that traveling in a car with a baby is usually less stressful than traveling in an airplane. You can stop your vehicle in case you need it. If the baby does lose his temper, you can focus on their needs and take out what the baby needs from the best travel backpack without worrying about other passengers.

1. Choose the best time for a baby or toddler road trip
The best time to travel with a baby varies from family to family, but if you consider the child's sleep time, meal time, work schedule, acceptable arrival time, etc., the best departure time is usually easy to reflect. In our experience, the best road trip with a real child is a short trip.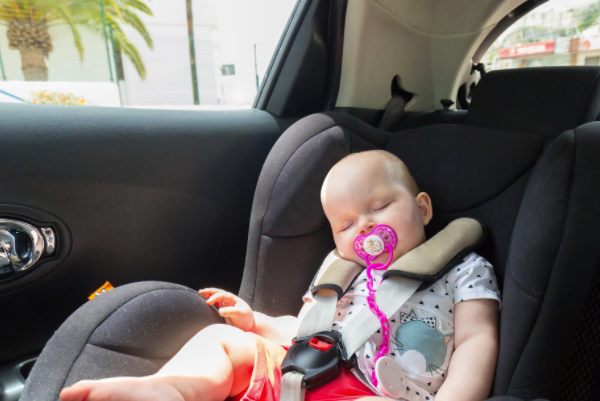 For some families, it is best to start a baby road trip before nap time or at night before bedtime, but for most families, early morning departure may be the best time.

2. Find the stops on the way in advance
You may be able to sit for six hours without going to the bathroom or eating, but your baby may not. Plan to stop every one to three hours during the day and three to six hours at night to change diapers, stretch legs, eat, and change dirty clothes as needed.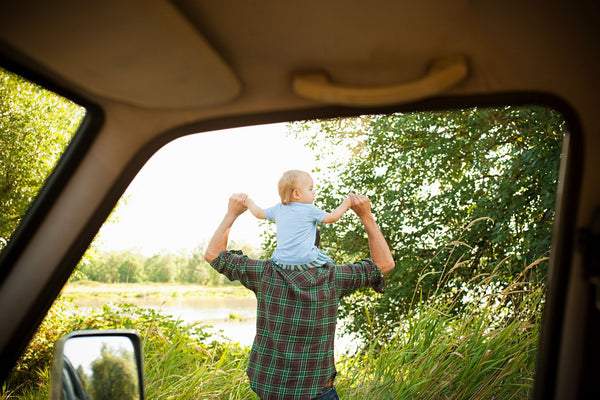 Of course, when traveling with children, few things have to be strictly planned, but it is never a bad idea to have a basic plan that can optimize the surrounding environment.

3. Check the vehicle before departure
Standard preparations and safety precautions should be followed regardless of the presence of babies. Make sure to have spare tires, car jacks, and tire irons, especially when you are driving through sparsely populated areas where the nearest mechanic may be far away. Waiting for the trailer is not a fun thing, especially when you have a baby in your car.

Before departure, please make sure that your vehicle does not have any safety issues. You should also keep a emergency kit in your car, which contains bandages, medicines, flashlights and other useful items.

4. If possible, have an adult and baby sit in the back seat together
It would be great to plan to have another adult, teenager or even older child sit in the back and observe the baby. When a baby starts to cry, someone will know exactly what happened.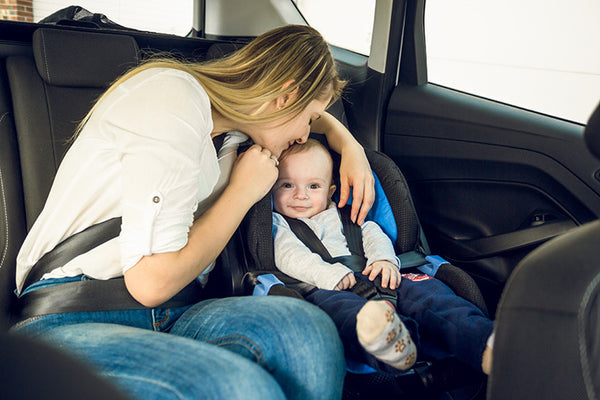 You can bring some familiar books and toys, as well as some surprises to establish contact with the baby. Having a person behind to accompany the child will save a lot of time to stop to the side of the road to check the problem.
5. Keep the needed items nearby
You might have a huge luggage with everything you need for a road trip to survive with your baby. Keep the kit in an easy-to-reach place so that you can remove any key items without having to unfasten the seat belt, and you can fill the bag with a small amount of essentials. You can pack all these items into a medium-sized
carry on backpack
or handbag.
Matein backpack lunchbox recommendation