Can a large travel backpack be checked luggage? The answer is definitely yes. However, there can be no illegal items, and valuable and fragile items in the backpack. If there are prohibited items in your backpack, you need to open your large backpack for inspection when you pass the security check. But this is more troublesome.
Different airlines have different regulations on free checked baggage weight. You'd better check your backpack first, some companies have overweight checked baggage, and the cost is not cheap, so it is better to bring the backpack on the plane by yourself.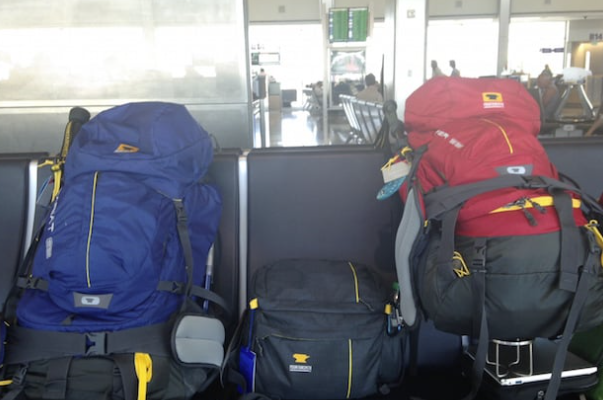 1. If you are sure to use checked luggage, you must not put valuable or fragile items in your travel laptop backpack. Because the consignment process is much rougher than expected.
2. At the same time, do not put prohibited items in the bag. If your backpack is not heavy, it is more convenient and safer to carry it with you. The volume should not exceed 20×40×55 cm, and the weight should not exceed 5 kg. The requirements of different airlines may be different, according to the requirements of the airline.

3. The checked backpack should be well packed and lock well. It can be packed in a travel bag or trolley case when checked. Regarding locks, most airlines don't allow locks anymore due to security searches – so we never lock our luggage anyway. Secure all hanging straps on the travel backpack and tie the shoulder straps together. This reduce the damage during checking luggage.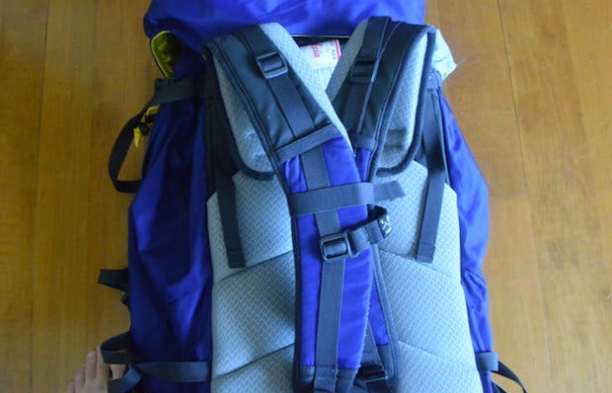 4. Electronic equipment and power cords cannot be put in the checked TSA backpack. Since lithium batteries are not allowed in checked baggage, so you need to carry the consumer electronic devices by yourselves, such as watches, calculators, cameras, mobile phones, laptops, camcorders, etc.
Matein carry on backpack recommendation