In the case and bag product design, the pattern plays a very important role in the performance and shaping of the case and bag style. Through the various patterns on the surface of luggage and bag products,for example: briefcase for men. The luggage and bag patterns can be classified according to their categories as follows: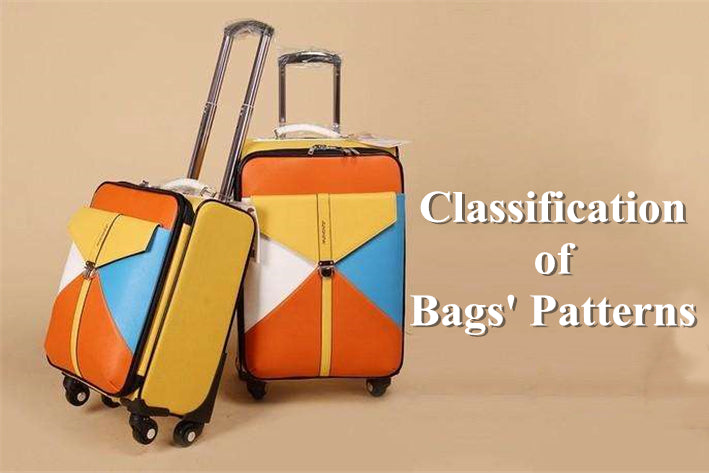 The logo of luggage and bags
The product logo is an important aspect of the product pattern. Generally speaking, the logo of luggage products has both language and image, monochrome and multi-color design. When the logo is designed into the decorative pattern of the product, there are different arrangements, which can make the logo become a part or a point on the bag, but also can cover the surface of the material. Louis Vuitton bags are all logo designs, a combination of letters and patterns.Chanel double C hand bag, logo arranged in the lower part of the bag in a prominent position, so that the product has a very obvious recognition effect. This pattern is used by many brands in bag design.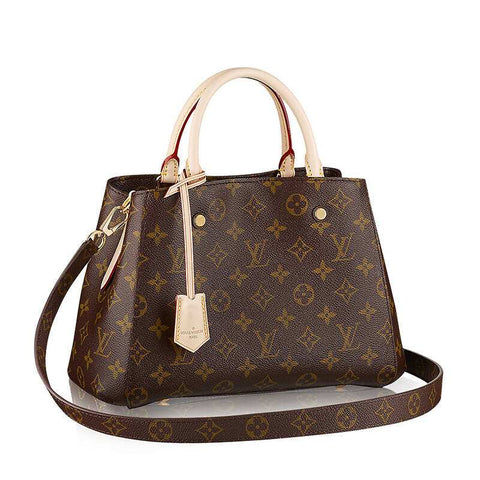 A pattern formed by the weaving of raw materials
This kind of pattern is formed with the material of bag parts. The organization structure, color and material formed by the pattern and weaving are integrated, which actually belong to a part of the weaving design. The pattern design generally goes in the forefront of fashion.As a result of the use of complex and varied techniques and color configuration when weaving, so that the appearance of the style of weaving is different, at the same time as the weaving material in the thickness, width, texture and color and other aspects of the change, so that weaving patterns appear concave and convex light and dark, color profusion effect, is not the value of artistic appreciation.
A pattern formed by weaving or dyeing a material
Textile material through weaving, dyeing and finishing, or imitation leather material through a special surface treatment, the formation of a variety of patterns, including plant, animal, text, buildings, moon and stars, etc., or cracks, laser, fluorescence and other special effects, all kinds of surface, if choose this kind of material to make the bags material. Design has become the pattern of the bags of product design, therefore, choose what kind of material is at the same time, choose the product pattern design.
The decorative pattern of natural leather material
For natural leather material, different kinds of leather have different pore arrangement and surface texture, especially the pattern of special animal skin, reptile skin is very beautiful. For example: leather briefcase for men. As a result of the animal's own scales formed by the concavity, thickness and density, very beautiful generous, forming a beautiful regular pattern of dot arrangement.