Many girls take a small cosmetic bag when they travel. The role of the smart travel bag is to carry cosmetics, such as: mascara, lipstick, pressed powder, eyebrow pencil, sunscreen, toner and lotion, etc. With all the cosmetics in one makeup package, you are not afraid of not being able to find cosmetics during the travel.
How to choose a cosmetic bag? According to the function can be divided into three types of cosmetic bags.
(1) Professional makeup bag with multiple functions, multiple layering and storage bags. Mainly used by professional makeup artists.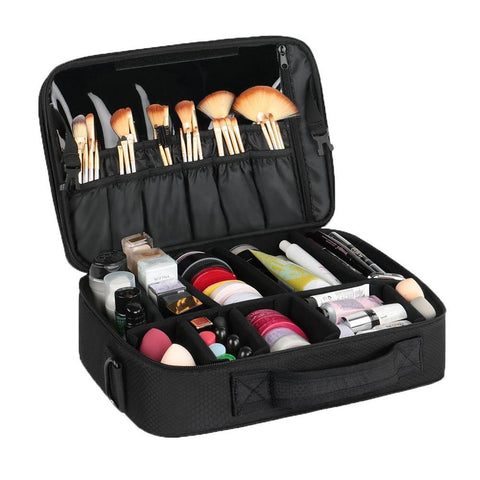 (2) Travel cosmetic bags are usually convenient to carry. There are few divisions, but complete functions. Commonly used cosmetics can be placed. It can also be used to place some travel necessities.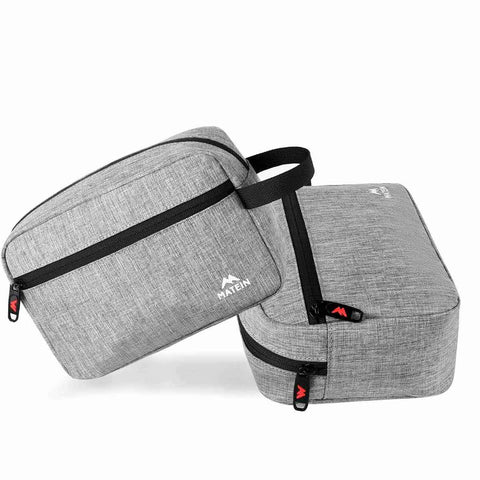 (3) There are many styles and varieties of small household cosmetic bags. The design and quality are also uneven. More small cosmetic bags are promotional items of cosmetics companies and giveaways when purchasing cosmetics.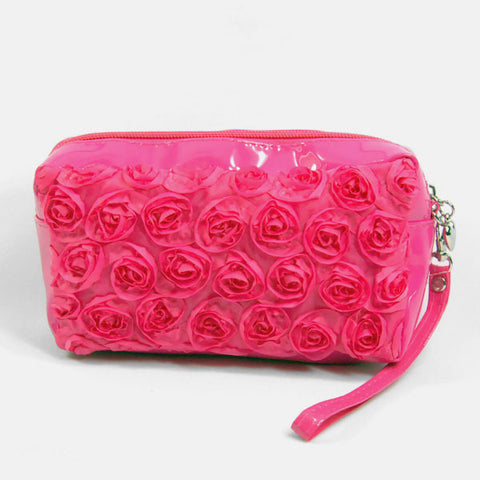 According to the material of the cosmetic bag, it can be divided into: nylon cloth cosmetic bag, cotton cloth cosmetic bag, pvc cosmetic bag, pu cosmetic bag and so on.
 This Matein hanging toiletry bag is perfect for any occasion, such as travel, hotel and bath room. You can have strong hanging hook to hang the bag.