For outdoor travel friends, not only need to buy a good quality, excellent smart travel bag. In our daily life, but also need to understand some of the outdoor backpack maintenance knowledge to avoid any unnecessary trouble during our trip.
If we pick up dirt, dust, or sweat after using the backpack, it is recommended to use a dry soft brush to remove dust from the outside of the backpack firstly and then rinse with clean water.
If you have oil stains on your backpack, use a body wash or detergent and rinse it off.  Leave it in the shade. Remember not to keep it in the sun. Because ultraviolet tension is easy to cause the fiber hardening embrittlement.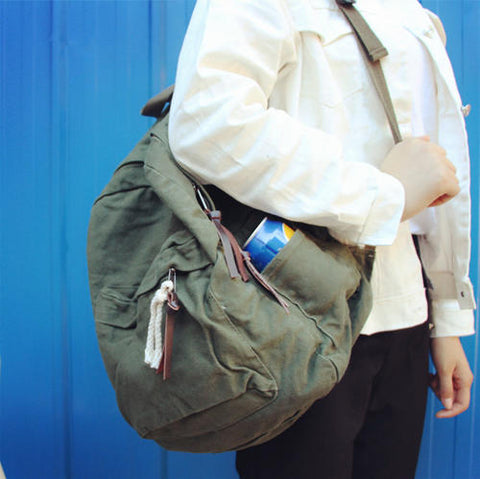 After a long trip, remember to wash your big travel backpack. Soak for about 30 minutes, then flush with plenty of water to avoid small organisms in the backpack, or rotten leaves stuck in the saddle system causing mold or bacteria.
When the backpack surface is damaged, please spray and maintain the backpack with professional anti-splash agent before the backpack is completely dried. After spraying professional outdoor waterproof agent, the anti-splash function of your backpack will be the same as the new one.
If the backpack with usb charger, please remove the USB cable before cleaning, and then clean it in the way of ordinary backpack.