When thinking of a ski holiday, you may think of expensive equipment and expensive luggage fees. Skiing is really expensive. Here we provide four tips to save on ski vacation costs to ensure that your ski vacation is fun and affordable.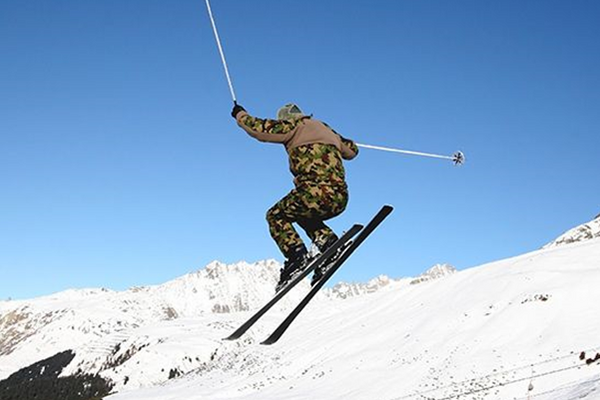 1. Flexible choice of ski resorts
Considering our limited budget, we don't have to choose most popular ski resorts. Although professional skiers may praise Whistler in Canada and Chamonix in France, most winter vacationers can also have a lot of fun in lesser-known but cheaper resorts.

2. Book in advance
If you are thinking about traveling in groups or large families, it is a good idea to book in advance. And don't forget to pay for your luggage or sports equipment when booking your ticket. Doing this in advance is much cheaper, and if you do it at the airport, it may end up costing more than flying.

You can consider booking a self-catering apartment or chalet. The larger the accommodation, the cheaper the accommodation cost per person, especially when the cost is divided between 8-12 people. You also have enough space to put your carry on backpack and luggage. Traveling in groups or large families can save you a lot of cash, have more space to relax, and still be close to the ski lifts.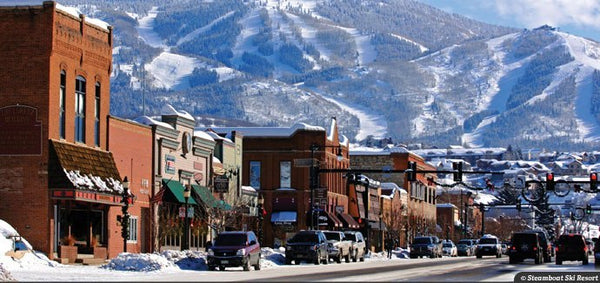 3. Choose apartment with kitchens
One of the biggest ways to reduce spending on ski holidays is not to go to restaurants for every meal. You can choose affordable wooden houses or hotels with kitchens. If possible, try to make sandwiches and go up the mountain with sandwiches at lunch to avoid overly expensive mountain meals.

4. Choose to ski in the off-season
Prices vary throughout the winter for ski holidays. Early December, most of January and mid-March are much cheaper. In fact, their prices are usually less than half of the price, especially when discounts for late bookings are taken into account. If you have no children, please try to avoid going to ski resorts during the holidays.
Matein big travel backpack recommendation