Are you going to go hiking travel with large travel backpack? There are many tips in outdoor sports, which are very important for novices, such as the choice of gears, how to pack and other practical skills. Mastering these skills will make your travel more convenient and comfortable, and will also increase the fun of the outdoors.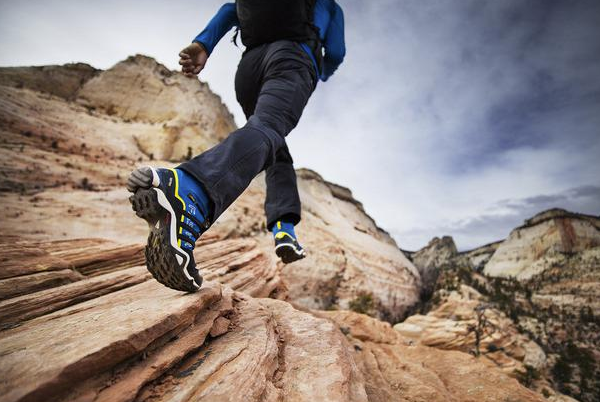 1. How to choose
Collect all the things you plan to bring, put them in a room, and imagine them all in your outdoor bag. At this time, you can follow a rule: don't bring it if you don't know whether you should bring it. So that your bag can be filled with the necessary things.
2. How to pack
Light gears are placed below and heavy gears are placed on top. Because anyone leans forward slightly when walking, so that the weight is concentrated on your hip instead of your shoulders. You can put your sleeping bag at the bottom. It can be wrapped in plastic to prevent it from getting wet in case you fall in the water or your canoe gets in. Then there are the clothes you don't need to wear that day, such as underwear, socks.
Next is your sleeping pad, which should be placed inside rather than tied outside. Then there is your tent and rain-proof cloth. Then there are some pots and utensils: stove, oil, outdoor kettle, cup and spoon, water filter and first aid kit, etc. Then put your food near the top. Clothes to prevent bad weather are placed at the top of the
carry on backpack
. Finally tighten the pocket rope.
3. Make your backpack thin and tall instead of short and thick
This is the purpose of those backpack straps, you can tie them tightly, press them with your knees to pack things (of course you can't damage the contents)
4. Avoid hanging objects
When you walk, the swing of these things will consume your energy. What about those cute little bags that are attached to your hipbelt and shoulder straps? They are actually a heavy burden. In fact, when you need sunscreen and roll film, you don't need to spend a lot of time taking them out of the upper pocket of your backpack. The only exception is chili water spray. It should be within your reach.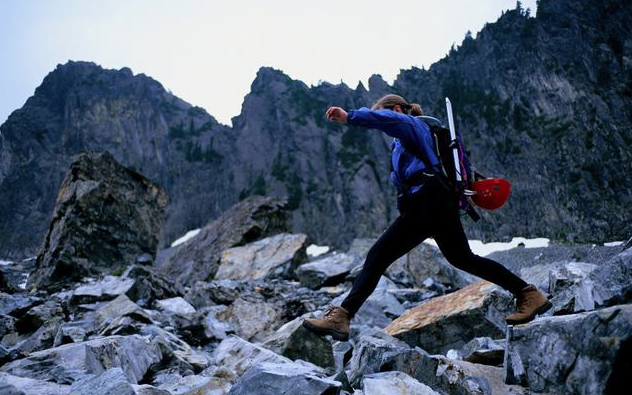 5. Put your own food correctly
When you hide your supplements away from animals at night, you don't need to look around for these odds and ends. As for lunch and snacks, they are wrapped in plastic and placed in food bags so that they can be easily taken out during a break.
6. Insect repellent
Spray some behind your head and some exposed areas on your body. In the mosquito season, you can also spray some insect repellent on your socks and the roots of your pants. Because these insects will crawl on you from some relatively short plants instead of from trees. Also spray some insect repellent under the brim of your hat.
7. Find out your own rhythm
Start slowly, let your body warm up slowly, and then find out your own walking speed.
8. Arrive early
No matter where you go, you should arrive at noon and find the camping site in time before others arrive. You have enough time to support the tent and dry the sleeping bag before going to bed. You can take a short nap, walk around, or take a cup of tea in hand to enjoy the pleasant scenery in front of you.
9. Keep hydrated
When you are resting, you also need to be hydrated.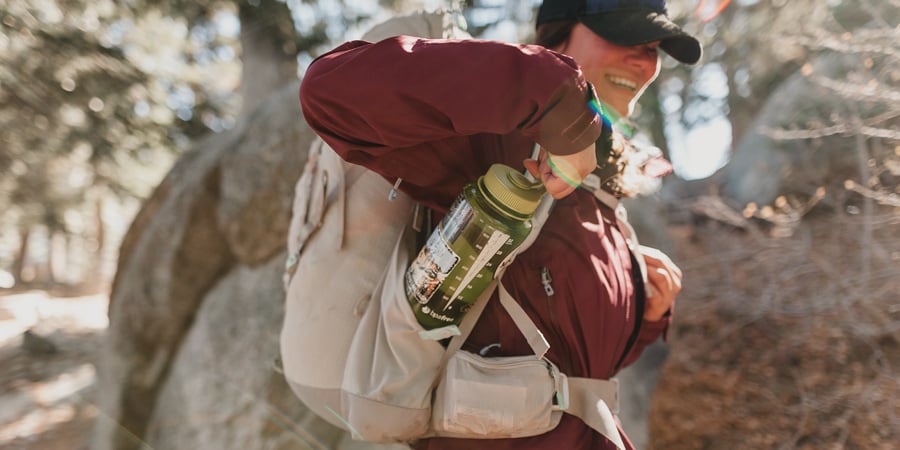 Drink more at higher altitudes: Any activity at higher altitudes can cause dehydration. At higher altitudes, you are less likely to crave water and become thirsty, so it is important to drink water regularly.
Drink it even in cold weather: You may not want to take a sip of cold water in winter, but maintaining proper hydration is just as important in cold weather as in hot weather. Drinking hot beverages is a good way to stay hydrated. Remember keep your bottle on the
travel laptop backpack
.