Whether you are going camping or hiking, you may walk a lot with a best travel backpack. Sometimes maybe too heavy. To make these long journeys easier, you should know how to pack one of the heaviest items you will have, the tent. Packing the backpack the wrong way can cause injuries and back strains. Once you pack your tent in the right way, you will find your next outdoor experience more enjoyable.

1. Choose a backpack with an internal frame. A backpack with an internal frame has more space than a backpack with an external frame. This extra space makes it easier to pack the tent inside the backpack.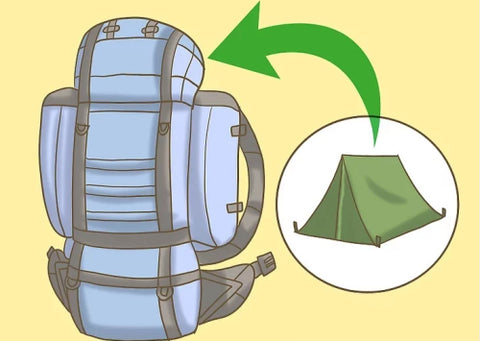 2. Place the tent on the ground, long and flat. Put the tent poles in your bag. It is best to line the tent poles along one side of the tent instead of in the center. When you pack, these poles help provide support for the tent.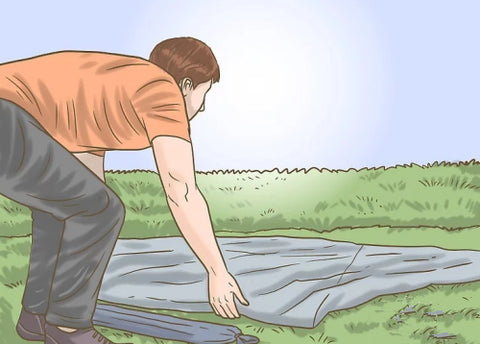 3. Roll the tent. Make sure the tent pole pocket is aligned with its side. This will ensure that the tent is rolled up as much as possible, and the pole bag will provide support and base for the tent.

4. Open the bag of the tent and stuff the tent in. The middle rod and staple pocket make this easier by providing central support.
You should only wrap the tent when it is dry. Packing a wet tent is very difficult. The tent is heavier, which can make walking more difficult than using a dry tent.
5. Put heavier items on the bottom of the  carry on backpack and lighter items on the top. Hiking involves a lot of walking, and it is best not to weigh more than 30% of your body weight. Lighter items should be placed on the top of the backpack, and heavier items should be placed lower.

6. Put your tent in the middle of the backpack. Your sleeping bag should always be at the bottom of the backpack, as it can be very heavy and will always be the last item to be taken out of the bag. The tent should be placed directly above the sleeping bag or as close as possible to the middle.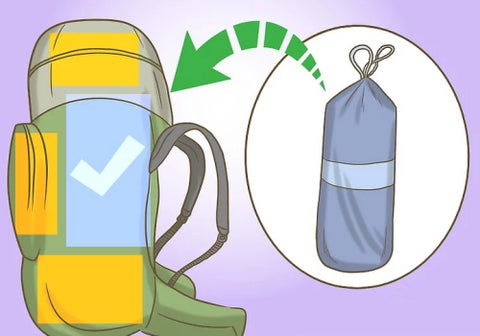 7. Use a backpack with an external frame to get the best results. Although you can definitely use an inner frame backpack, the outer frame is specifically used to secure tents and other items to the outside.

8. Understand the risks of wrapping the tent outside. Although packaging the tent outside the large travel backpack has many advantages, there are also some obvious disadvantages. The biggest disadvantage is the risk of hooking the tent. The tent is outside and is more susceptible to damage from branches and other sharp objects. If the tent encounters obstacles on the branches, the branches may cut off the tent and may destroy the tent.