Clothes for travel are must-have items, but for the convenience of travel, you can't carry clothes as many as you want.here're some tips of how to pack clothes in a best travel backpack for your reference:
A.Backpacking traveling:
1.If the travel time is short and the weather is good, a backpack is enough
2.Of course, another principle is that the lighter the backpack, the better, so don't bring the items which are not necessary.
3.Taking out the clothes and lay them out, then roll them up so that the space can be used most effectively. Take out the clothes (such as coats) that you will wear that day and set them aside.
The following steps about how to roll your clothes and put them in your large travel backpack for your reference:
How to roll T-shirt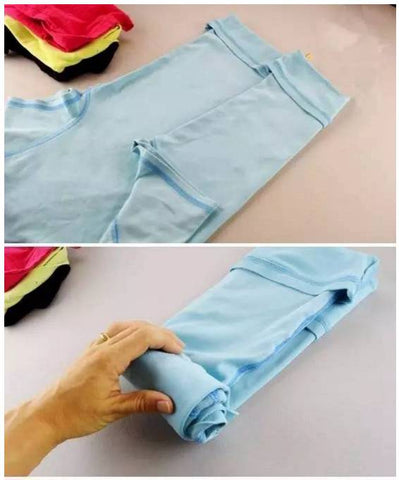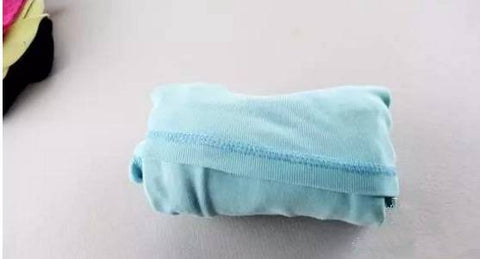 How to roll Shirt: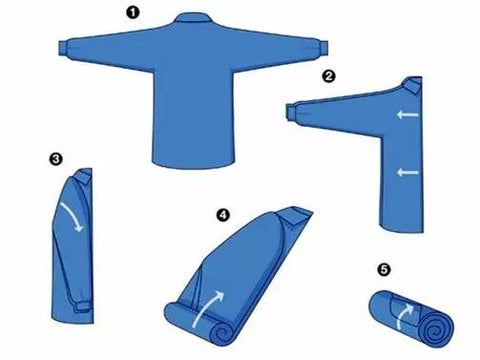 How to roll trousers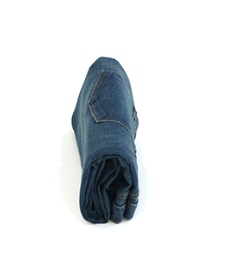 B.Suitcase traveling:
If you'll travel for a long time, need to bring suitcase. the following sets of suitcase stacking methods to make your travel mood more perfect!
1.Rolling small cloths into rolls to fill the bottom layer
2.Putting the trousers on top with spread out flat
3.Rolling extra small cloths into rolls and put them on the trousers
4.Putting the jackets on the top after being folded
5.Placing the unfolded trouser legs on top
6.Filling the gaps around with socks, belts and other small things
7.Completing packing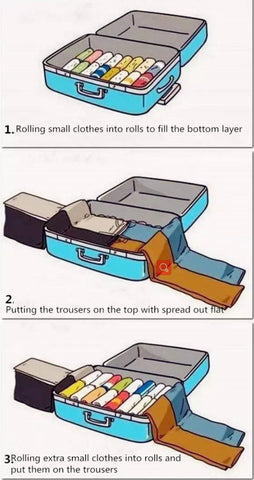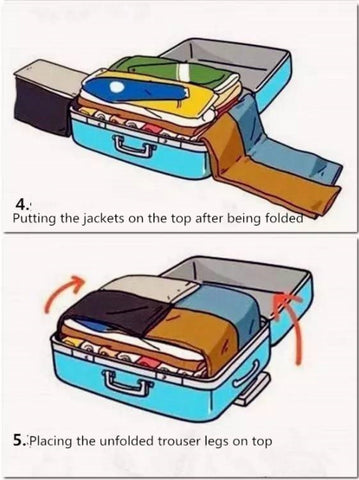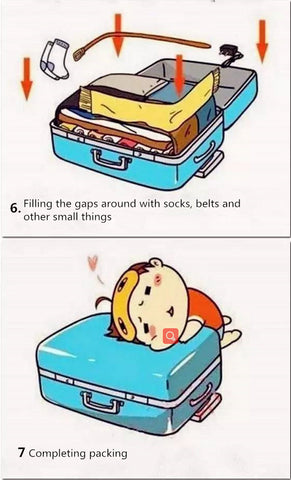 Here are some related questions for your reference:
how to pack clothes in a large travel backpack?
how to properly fold clothes for travel in a backpack?
who uses backpacks for clothes to travel?
how to measure travel clothing for purchase backpack?