When you take your large travel backpack to travel, whether you are traveling on business or traveling with friends, unfamiliar beds, locations, sounds and light will interfere with your normal sleep.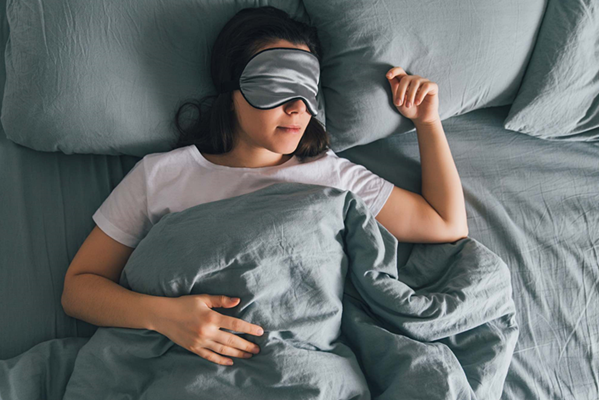 When you want to sleep, sleep interruption is not only frustrating, but also makes you feel tired when arranging the next day's work meeting or interesting adventure trip, and lack of sleep may weaken your immune system and make you feel a little strange to bacteria The danger of infection as well.

To get the best rest during the trip and thus spend the most time on travel, follow these five tips to enjoy a better sleep during the trip:

1. Avoid alcohol and caffeine
Drinking a few glasses of alcohol before going to bed can help you fall asleep, but drinking alcohol can disrupt your sleep style and make you more tired in the morning.

Similarly, if you are tired during the day, you can drink a cup (or two) of coffee or other caffeinated beverages during the day to stay awake. But drinking coffee in the afternoon makes falling asleep and falling asleep at night more difficult. Eating too much before going to bed can also make falling asleep more difficult.

2. Do exercise
Taking a little time every day to exercise, especially during the day, will help you fall asleep faster at night. If you have the opportunity, please consider walking to a nearby destination instead of taking a taxi. Or, if your hotel has a gym, you may want to put on sneakers and spend some time on a treadmill or on an outdoor track. Whatever you choose, you should avoid exercise before going to bed. This may keep you awake instead of falling asleep.

3. Reduce jet lag
When you cannot adapt to the rapid changes in the daily light and dark cycle, jet lag will occur-the internal clock tells you to rely on light to fall asleep and wake up. Time zone changes for several hours or longer may cause jet lag.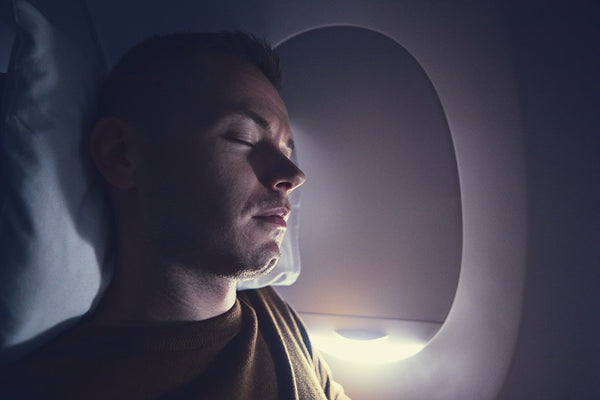 If you travel east and change the time zone to three hours, you should avoid light between 12 am and 6 am at your destination. And you need to seek ou light between 8 am and 2 pm.

4. Bring your own sleeping accessories
If the carry on backpack or suitcase you carry with you has room, consider bringing something from home that can make it easier for you to fall asleep, such as a pillowcase or blanket. This can make you feel at home.

5. Keep a bedtime routine
Whether you are traveling for business or leisure, you can pack your itinerary. If you usually read half an hour before going to bed or use aromatherapy before going to bed, then you try to stick to these habits. Your body may be used to normal routine activities, so changing these routines may make it difficult for you to fall asleep.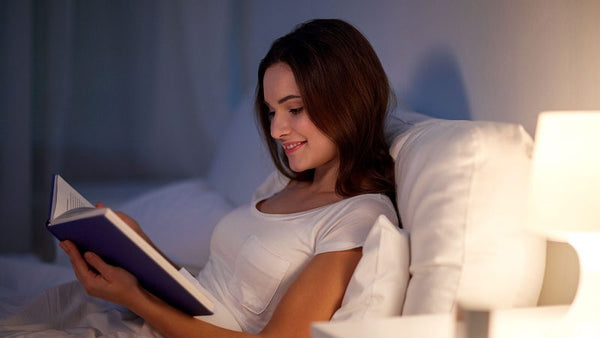 Shop 17 inch backpack now