Europe is a beautiful place, and many people dream of traveling and feeling European customs. When you choose to travel to Europe, what best laptop backpack for travel should you choose to travel to Europe? Hope this article can solve your question.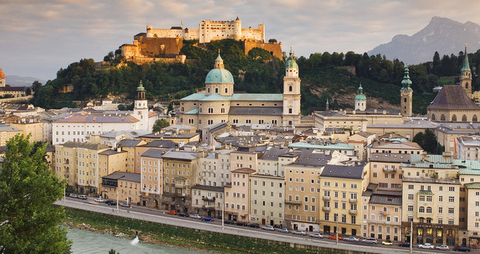 First, think about your itinerary and you need to pay attention: the first condition for determining a suitable travel backpack is to be able to match the type of activity you are engaged in.
1. Length of travel days;
2. The type of sports you engage in in outdoor activities;
3. What area will be explored;
If your itinerary is to change places every day, and you are accustomed to "backpacking" and "free travel", it is more recommended that you bring a 20 kg big backpacks, and then another small bag that does not take up too much weight. Large backpacks can be checked in, usually carried on their backs, and it is also convenient to store them at the railway station or hotel reception. Small bags can be taken out to hold things if necessary, or they can be carried on the plane.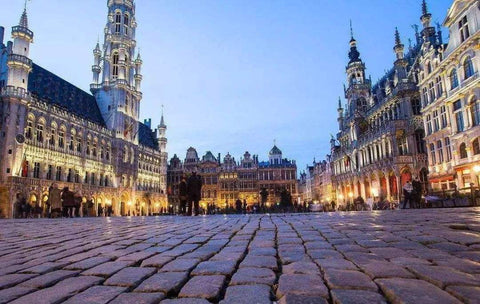 If your itinerary is relatively easy, each city will stay in the same hotel for a few days, or if you are accompanied by a bus during the whole trip, then it is recommended that you carry a wheeled suitcase with about 20 kg of luggage, and then carry a 5 kg Pack important things within the backpack, such as cameras, computers, documents, food and water needed during the tour.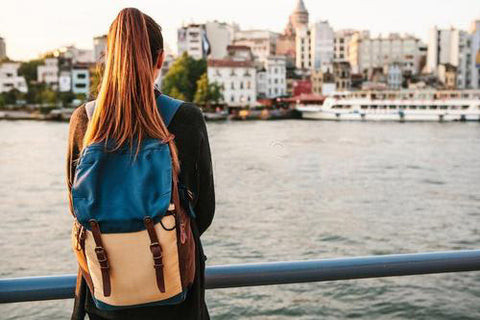 The quality of wheeled suitcases must be good, because the sidewalks in many European countries are made of small bricks, especially in the old city scenic area in the city, almost all streets are small bricks. This approach is to facilitate drainage, but it is easy to cause uneven ground and very severe wear on the luggage wheels.
There are several backpack features that can be considered:
TSA Friendly Backpack: TSA-Friendly function is exclusively designed for airplane flight travel. At Checkpoint, unfolds the travel laptop backpack freely 90-180 degree and the laptop stays flat without taking it from the bag, making it getting through airport security checkpoint more easily. The laptop travel backpack is large enough for hiking, vacation, travel, weekend getaway, overnight trip.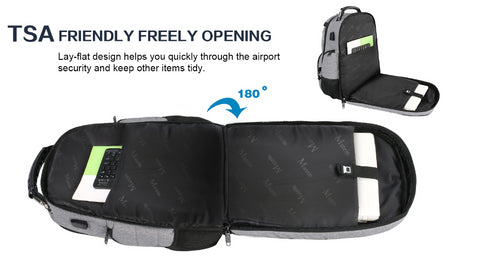 USB CHARGING PORT & HEADPHONE HOLE: USB port built on the outside and a built in USBA charging cable inside, this exclusive feature is convenient to charge your phone or tab while walking simultaneously. Through the headphone hole you can stick your headphone cord through the headphone hole then listen to music hands free.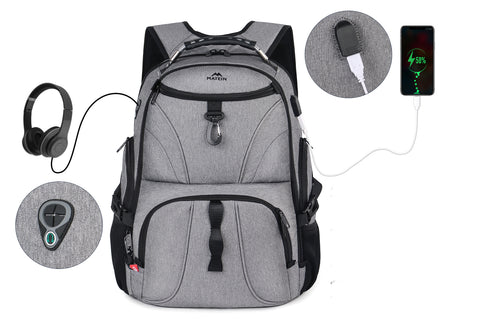 STURDY DURABLE MATERIAL: Water resistant and durable polyester can carry on many stuff. It also can increase use period.
LARGE CAPACITY & ORGANIZED:choosing large capacity backpack and independent multi pocketscan accommodate lots of stuff, making your items organized and easier to find.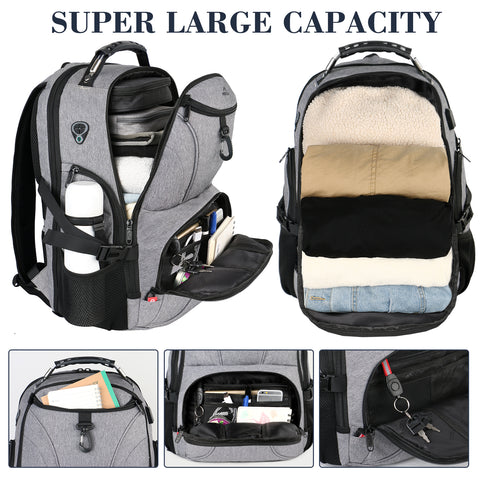 Theftproof Back Pocket: Designed on the back sits up against the wearer's body and difficult to steal personal items, store your valuables such as passport and money when traveling.There are many thieves in Europe, so you must take care of your belongings. You can choose A Hidden alarm zippers backpack. When a thief wants to steal your things, the backpack will make a sound to remind you.