It is not easy to try a long flight with children. Parents often want to know what to pack to keep them entertained. Here are some tips for reference: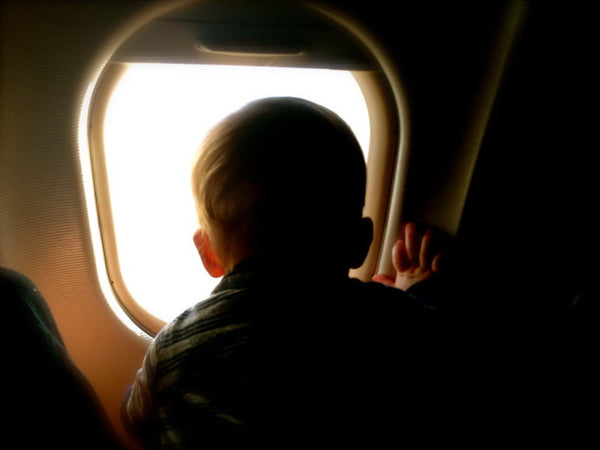 1. Snacks and water
The necessities for coaxing children are snacks. Lollipops are usually placed on the best travel backpack. Give them to the kids during takeoff and landing and you will find it is really great. Not only can children sit quietly in their seats, but it is also an ideal way to help them avoid earaches caused by pressure changes. In addition, you can pack several dry, healthy, and portable snacks to keep your child's nutrition. Bring your own water bottle to add water after boarding. This way, you don't have to wait for a drink service when you are thirsty.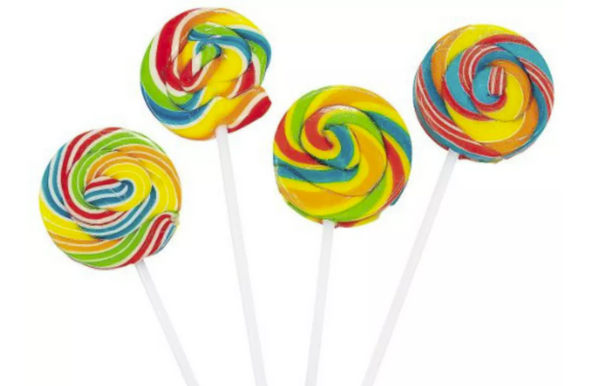 2. Children's activities
You can pack books for older children, but younger children may need help packing fun activities into their carry on backpack. The purpose is to keep the children busy and hope to stay relatively quiet on the plane. You can bring books, crayons, picture books, stickers, etc. Since luggage is allowed on the plane, it is best to choose toys that do not take up space.

3. Bring something to help your child fall asleep
Pack any toys or quilts they want to sleep on, but don't pack anything unnecessary if they don't need it. At the same time prepare comfortable clothes for them.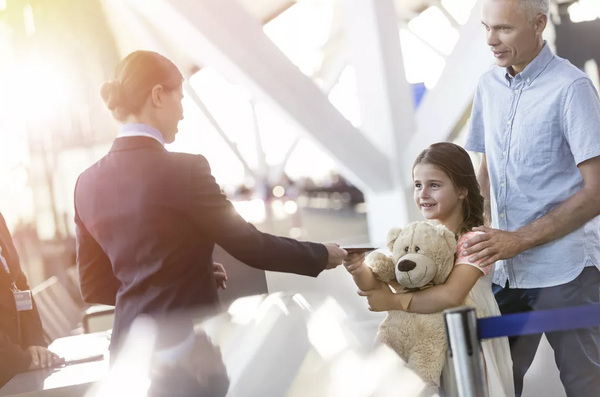 A mother said "The main way to encourage them to sleep on the plane is to exhaust them before boarding. Before we set off, I will chase them at the airport for an hour! Before boarding, I will drink some warm beverage of Starbucks milk and let They drink some milk during takeoff. If they are lucky, they will fall asleep soon."

4. Bring prescription drugs
During the journey, please make sure to put the necessary medicines in your slim backpack or handbag. If checked baggage is lost or delayed, there is no need to find a pharmacy and change medicines. You can bring over-the-counter painkillers or motion sickness medicines as needed.

5. Bring other necessities for flying with your child
Wet wipes, antibacterial wipes, diaper bags, changing clothes, clean tops, hand sanitizer, etc.