The things and quantity carried in the first aid kit are related to the number of people in the team, the number of days, the day's itinerary or the long-term itinerary when going backpacking with best travel backpack. Therefore, when setting up a first aid kit, you must consider the difficulty of the activity, the environment, and the number of people.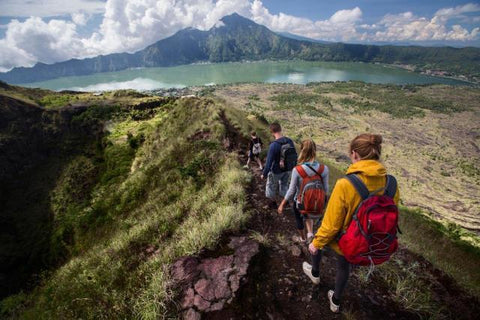 1. Red hot zone
In the Egyptian desert, you must prepare heatstroke prevention medicine. To go to tropical rain forests, medicines need to prevent mosquito bites and heatstroke at the same time. So cooling oil and mosquito repellent oil are all good choices. In addition, oral rehydration salts can replace the salt lost by sweating.
2. Dense forests and mountains
The deep mountains and old forests are the most frequent places where venomous snakes appear when travel with carry on backpack, so it is best to bring antidote and elastic bandages. If you are bitten by a snake, stay still, take out a bandage and tie it tightly above the wound to prevent the venom from spreading. Put the knife on your body on a lighter to burn (disinfect), then make a cut of about 1 cm long and 0.5 cm deep in the wound, suck out the venom with your mouth, and take snake medicine immediately. When the condition is stable, go to the hospital immediately.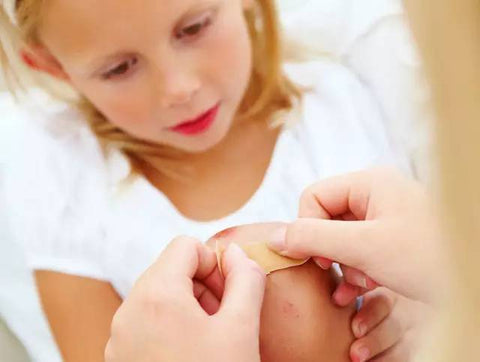 3. Plateau
When traveling to high altitude areas, do not forget to bring some anti-altitude sickness drugs. In addition, you can also prepare some medicines to reduce the intensity of altitude sickness, such as sleeping pills, painkillers, motion sickness medicine, quick-acting cold medicine, oral glucose and more.
The first aid kit should be placed in a convenient place to be waterproof. First aid kits used in the field should also be waterproof. Sealed bags or zippered bags in large travel backpack are lightweight and practical options.