Many travel lover ask such questions: Where to buy backpacks?
Actually, there are so many travel backpacks in the world - and even more places to buy them that it come very confusing knowing how to pick the right one.
Firstl of all, The best backpacks are should the ones that last the longest and stay in good shape no matter how you abuse them - have all the following features: durable, long lasting and rainproof.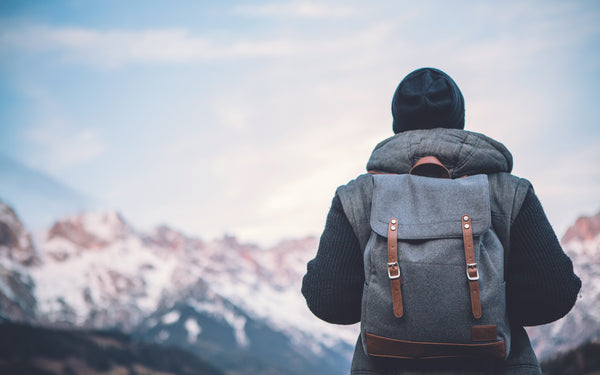 Today, I'm going to give you some ideas where to get a best travel backpack for men and women.
1.Shopping malls
You can find a shopping mall in the downtown easily. It's really a pleasure shopping with friends or family at weekend. As a customers, you can see the travels backpacks in the physical store, touching the material and checking the details before buying and the quality of the goods is guaranteed.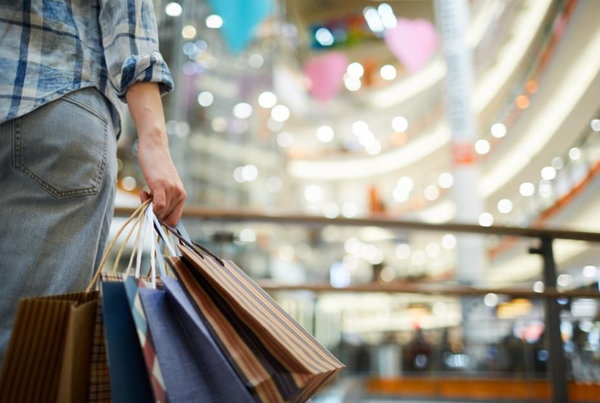 2.Specialty Shops
Before you buy a backpack, you may have searched the website for information about professional backpack brands. At this time, you can go directly to local specialty stores to shop. Customers who shop in exclusive stores show that you believe the goods sold in exclusive stores are the original products, and the shop owners are experts and professionals, who have a senior understanding of the products they sell and understand their various characteristics.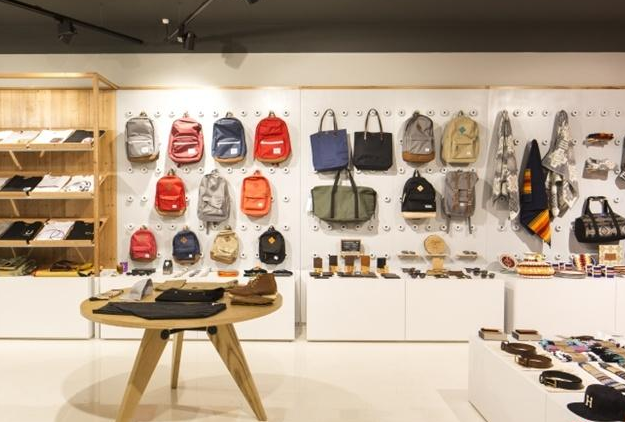 3. Online Store
More and more people are used to shopping online. In this way, you can shop the best selling backpacks around in a short time via mobile or taptop. As the open prices, you can find it's cheaper than shopping in real stores. Easy and fast, you can receive goods at home. Besides, customer reviews provide the most authentic shopping and usage experience which help you know more about the backpacks you want to buy.