Travel to Europe in addition to doing a variety of travel tips, but also to prepare our own big travel backpack. After all, it is not convenient to buy things in foreign countries, and the price is more expensive abroad, you can take things with you. Let's take a closer look at what I think is the most complete list of must-have items for a European trip.
Documents and Certificates
Passport - you need to carry it with you and show it when you refund your tax.
Copy of your passport or visa - also make sure you have two copies of each in case you lose them.
Invitation - if it is a visa for visiting relatives and friends, it does not carry the possibility of deportation.
E-ticket - it is recommended to print it out. International flights are not required, but budget airlines usually require your reservation number
Cash -- generally, I can't find 500 euro notes in my shop. It is very convenient to take the traveler's check of 10/20 yuan with me. In big cities, there are free exchange points, so I am not afraid of losing it. Be careful not to sign both columns as soon as you get them, or someone who steals your passport will be able to cash the money.
Credit Cards - existing dollar-renminbi dual-currency CARDS in Europe charge a fee because they are converted into euros.
Only the Bank of China has issued single-currency euro CARDS in China, and the INDUSTRIAL and Commercial Bank of China seems to have issued a single euro and RMB double currency, which needs to be verified.
Copy of credit card - prevent loss of credit card.
Travel insurance - whether it's a receipt or a card from the insurance company, take it with you just in case.
Driver's license notarization -- now most of the cars need a notarization, the notarization needs a week, before the departure time to make some time to prepare.
ISIC, Youth International, YH CARD -- discounts are offered when necessary. In Germany, the discounts are higher than in other countries, but it's always better than no discounts.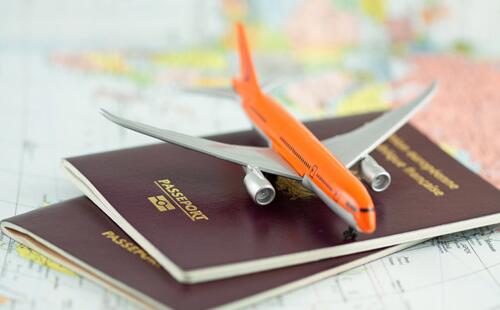 Clothing
Underwear - Disposable paper underwear can be bought, used up and thrown away. 
If you have a formal occasion, it is better to carry a suit luggage bag.
Socks, pantyhose -- take more with you, or you'll rot.
Sweatpants hat, scarf, ear cover, gloves, mask disposable slippers, cotton slippers sunglasses swimsuit.
Electronics
Convert the plugs for various chargers, extension cord cameras, video cameras, batteries, camera SD cards, mobile phones, SIM to international roaming, razors, hair dryers.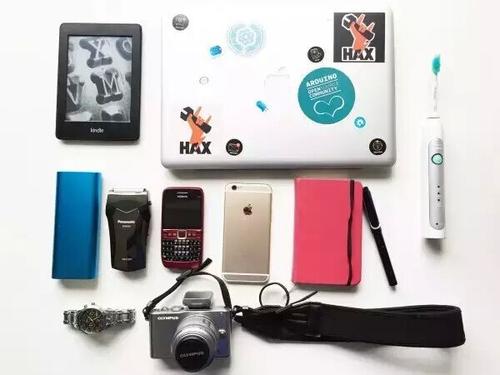 Travel Essentials
Travel guides -- or, better yet, photocopies of useful information in detail.
A pen and notebook - Keep track of your expenses.
Other Items
Nail clippers - it's necessary to get a little bit of burr in your hand. This works well.
Umbrellas or raincoats - can be combined with most blazers.
Airplane pillow - Essential for long - haul flights.
Shopping bag/travel bag/plastic bag, sewing kit, lighter, playing card, address book, Swiss Army Knife, compass.
Bags/backpacks/suitcases: -- A backpack with wheels must be comfortable to carry and fit your figure.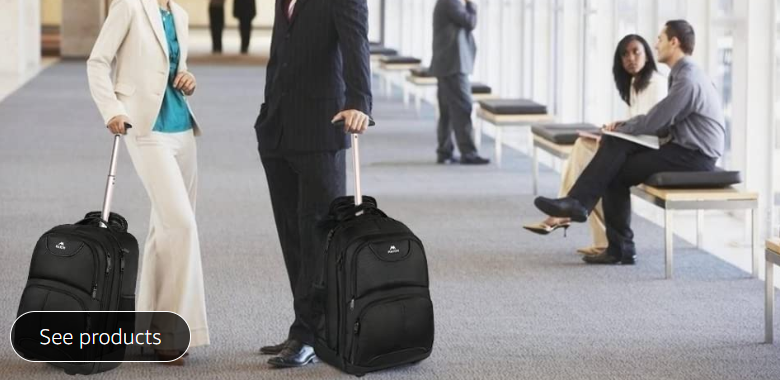 Articles that must be consigned
Sharp objects such as nail clippers, Swiss army knives, more than 100ml of liquid (facial cleanser, lotion are counted) -- now the eu's higher requirements, as long as it is a little more liquid are in this range, even the food inside the liquid are counted.