What is the best brand of a backpack? Matein, as the best-selling brand on amazon, has gained great popularity. Where to buy backpacks? Matein.com. It is lightweight, ergonomic, stylish, and functional. The padding in the shoulder straps and the back are ventilated and soft, which offers extra comfort and back support to ease the stress to your body. Especially when you are going to carry this backpack for consecutive hours. The backpack is also very functional to store all your school supplies. 
The pockets and compartments are designed to fit your various sizes of books and small essentials. We have many funtional backpacks, such as big travel backpack, garment bags, travel toiletry bag, wheeled backpack and more.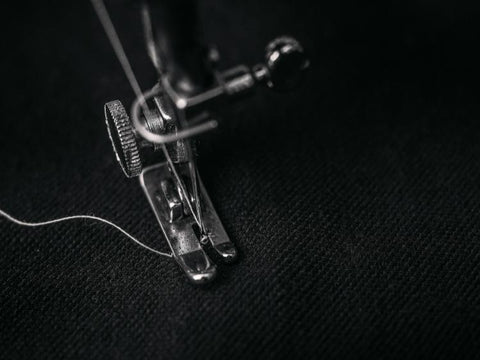 Out promise: Creating quality products that last a lifetime is a responsibility that we take very seriously. Not just to our customers, but to the environment as well. Because well-built, versatile products stay in your hands and out of a landfill.  That's why every Matein backpack we sold is guaranteed for life. That's a promise, mate.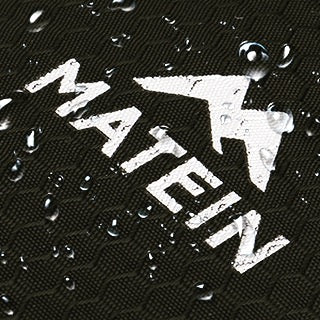 Our mission:  At Matein, we provide the highest quality backpacks with the most reasonable price so every customer can find a backpack they love to carry. We create products that inspire people to live their lives passionately; exploring, creating, and living life in the moment.
 Matein hot topic backpacks recommendation