High school students are in the stage of growth and development, but with the increase of schoolwork, the schoolbags have to carry more and more things. To protect the healthy development of high school students, parents or schools should pay attention to choosing a suitable backpack with laptop pocket for high school students.

Backpacks are the most widely used type of schoolbags. The obvious feature is that there are two straps on the back that are used to buckle the shoulders. The way of carrying the shoulders can distribute the weight of the student backpack, thereby reducing the possibility of body distortion. In this way, it can play a very good role in protecting the spine, waist and other parts of the high school students, and protect the health of the students. Therefore, it is better for high school students to choose a backpack.

We suggest you buy a Matein Mlassic School Backpack.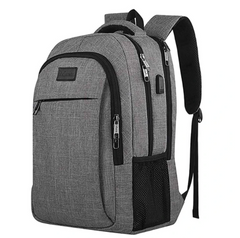 (1)  Comfortable airflow back design with thick but soft multi-panel ventilated padding, gives you maximum back support. Breathable and adjustable shoulder straps relieve the stress of shoulder. Foam padded top handle for a long time carry on.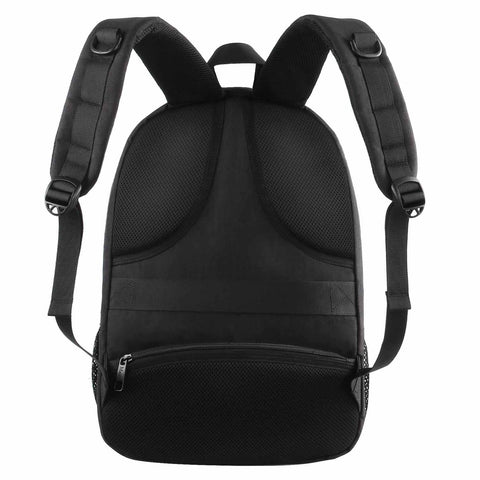 (2) 100% Brand New and made of High Density and Water Repellent Polyester Durable Fabric, not easy get wet and ensure long lasting usage.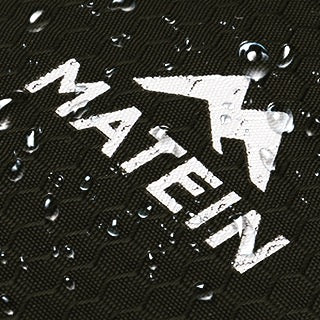 (3) With built in USB charger outside and built in charging cable inside,this usb backpack offers you a more convenient way to charge your phone while walking.
(4) Many high school students have many books and other stuff to store. This school backpacks for teens, which have mutiple pockets to well organize your stuff.