How to pack a suit garment bag? Here are some tips for you.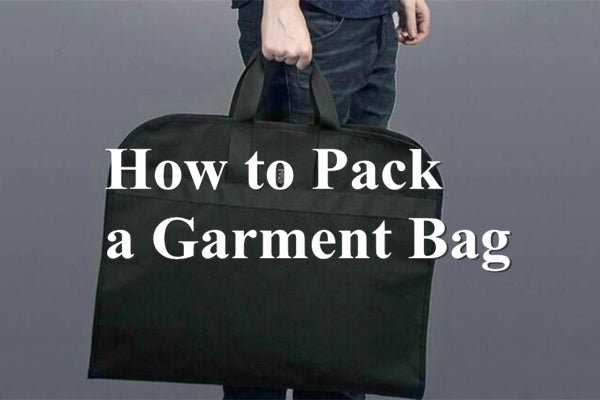 Consider the trip itinerary carefully.
Usually, garment bags are used to keep formal or business clothing wrinkle-free.List the various features you need to participate in to make sure you have everything you need.In fact, casual clothes are not worth packing in a garment bag.It's folded in a suitcase.
Carry as few items as possible in a garment bag.
Garment bags can be bulky and are not always an effective way to pack clothing.If your wardrobe can be kept in your carry-on or other suitcases, please put it there.
No need to hang shirts, ties and accessories in a garment bag.

Business casual pants, such as khaki, can often be folded and stored in a suitcase.

If possible, pack treated, wrinkle-free clothing.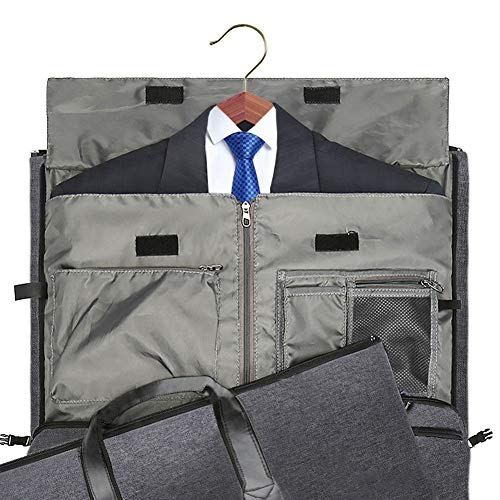 Travel with garment bag.
The best time to use garment bags is for short trips, when most of the clothes you need will be used for business.
The limited capacity of most garment bags makes them ideal for a few days' travel, so there is no need for a variety of clothes.
For long trips where business and leisure are mixed together, use a garment bag and another suitcase to carry all your clothes.
Please arrange your wedding dress professionally.
If you are attending a formal event such as a wedding or an awards ceremony, your dress may be too bulky or ornate to use a plain dress bag.Take the carry-on luggage to the wedding dress company, and professional packaging.
Using carry-on luggage will ensure that you are always aware of your special items.
Some planes have cabin crew closets where you can put your luggage, but don't count on it.Taking it with you is a safer option.
When you arrive at your destination, you may need to steam your clothes.