For many people, especially office workers, laptops have become a necessity. So, let's sort out, what types of people must carry a laptop to go out?

1. Often need to business travel

Obviously, if you are traveling for work, you will need it at work. The laptop will be the source of all information and an easy way to get detailed information. Carry a travel laptop backpack with you to provide convenience during business trips. Ensuring you have a well-designed backpack is critical to comfort, and even the lightest laptop will allow you to lose weight after 10 minutes of walking at 30 degrees.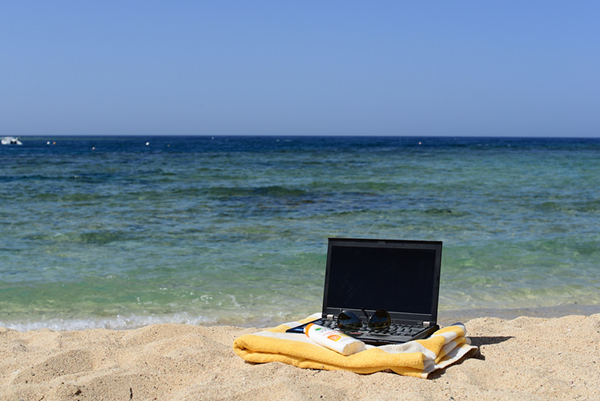 2. Go to developed countries

No matter where you are, you should carry your laptop with you. For example, if you take it to London, New York or Hong Kong, you will not appear out of place. Try to bring it to South America, India, or parts of Southeast Asia, you may get a lot of attention in some places.

3. The identity of the photographer

If you are a serious or professional photographer, you need a laptop to process the photos you want to take. In this case, you may bring a lot of camera equipment, so you should be prepared to store the equipment safely. At the same time, choose some carmera backpacks to help organize your photography equipment.

4. You are a travel writer, web developer or accountant, etc.

If you need a laptop to make money on the go, you will need a laptop more than anything else. This will be a tool to help you carry out your work and an important source of funding during your journey.

5. Engage in work that cannot be separated from the laptop
In today's era, laptops can do a lot of work. If you are engaged in online marketing, online store, etc., you need to check the status of the store at any time. Even if you travel, you cannot leave the laptop completely.

In many cases, you may need to take your laptop with you on the road, which may be a combination of the above reasons. However, many people will take them when they really do not need them.

If you are not working online, you still can carry a laptop with you. Check your Facebook and email, or watch movies anytime, anywhere. Nowadays, most hotels offer Wi-Fi, sometimes it is free, sometimes you have to pay. You can find Wi-Fi everywhere in restaurants, cafes, stations and even on buses. More and more backpackers carry laptops with them.
So nowadays carrying laptops with them is not only a need for work.
Matein hot topic backpacks recommendation