About us
Our Story
May 2014 Denver, Colorado. Me and Tom were sitting in the coffee for a little chat of my recent trip. The lost passport accident inspired us to create our own backpack brand. The brand name Matein was originally from Tom's response to my startup idea, "Mate, I'm in!" Just like that, a symbol of companion and friendship gives its soul to the brand. Imaging the backpack is your best mate, carrying everything you need, securing every trip you take. That is one true mate!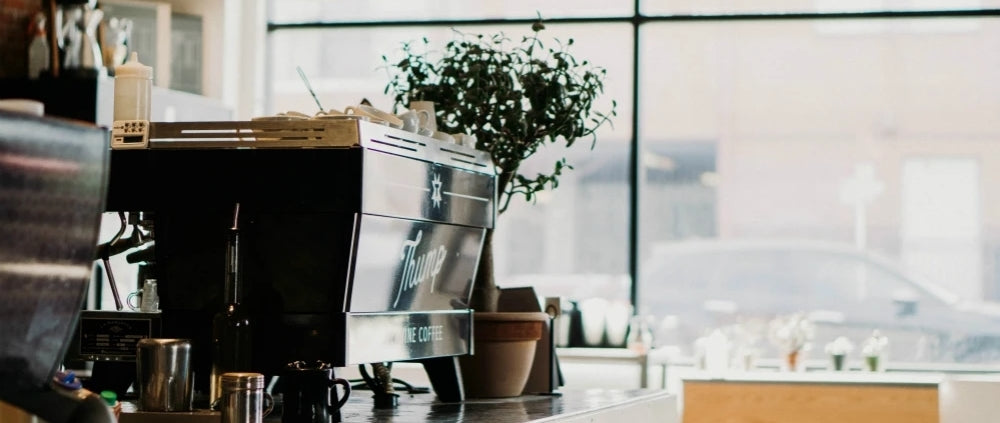 The concept of anti-theft is just an initial idea. We spent months of back and forth on design, then we applied the charge port on the backpack. It took us three more months to find a solid manufacturer in China. When we got the sample in hand, there were so much feeling that can not be expressed. The very original anti-theft charging backpack was born. In less than half a year, Matein officially launched it's first collection on Amazon and quickly received highly praise from customers. Overtopped the famous brand to get in the best seller list, and yet it is still ranked first.
What's the secret to success? I think the reason is we are both seller and customer. We encountered problems you have. We need the features you want. We feel what you felt. That's the reason we can do a better job. We didn't just want to make and sell backpacks.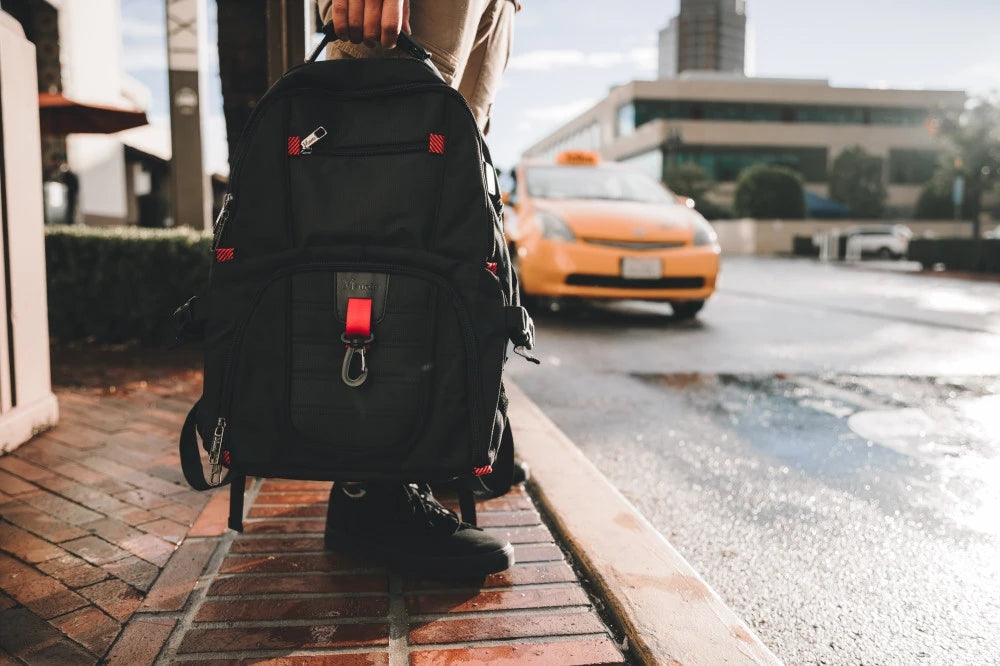 So far Matein has sold more than one million backpacks around the world. In the school, on the city roads, at the airport, you can see so many people carrying Matein backpacks. It's crazy to think this little idea we had in the coffee shop has reached so many people.
Deep down we believe that we're not just a backpack company. We want to be the company that inspires people to get out and explore the wonderful world. And all of this – everything we've done and continue to reach for – wouldn't be possible without you, our beloved customer, our closest mate. We're thrilled for the road ahead and hope that our paths cross with yours somewhere out there.
Matein, carry your world!
From Mike&Tom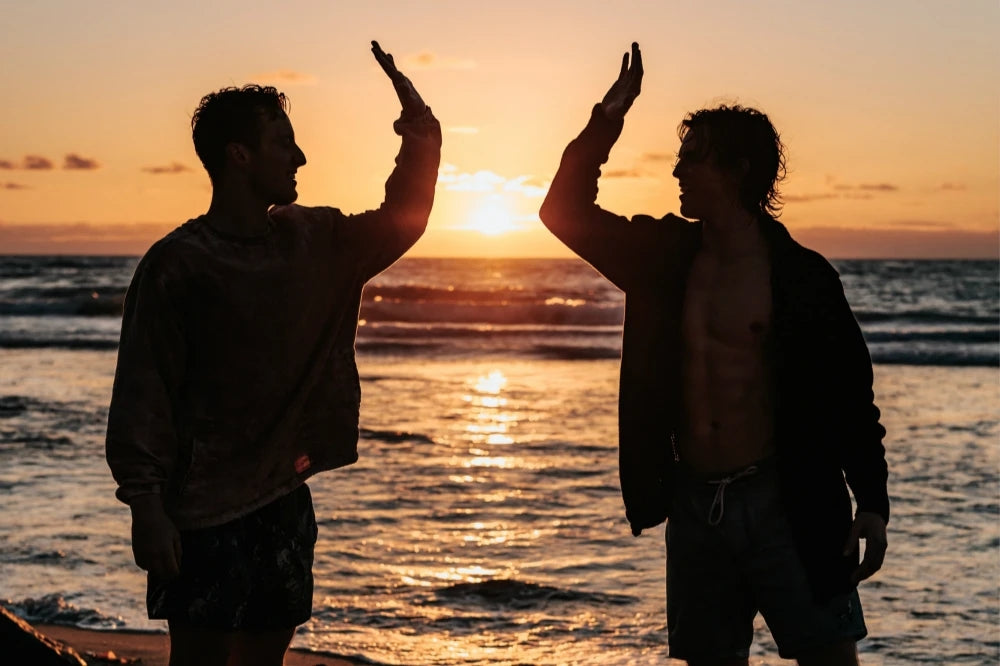 Our Mission
At Matein, we provide the highest quality backpacks with the most reasonable price so every customer can find a backpack they love to carry. We create products that inspire people to live their lives passionately; exploring, creating, and living life in the moment.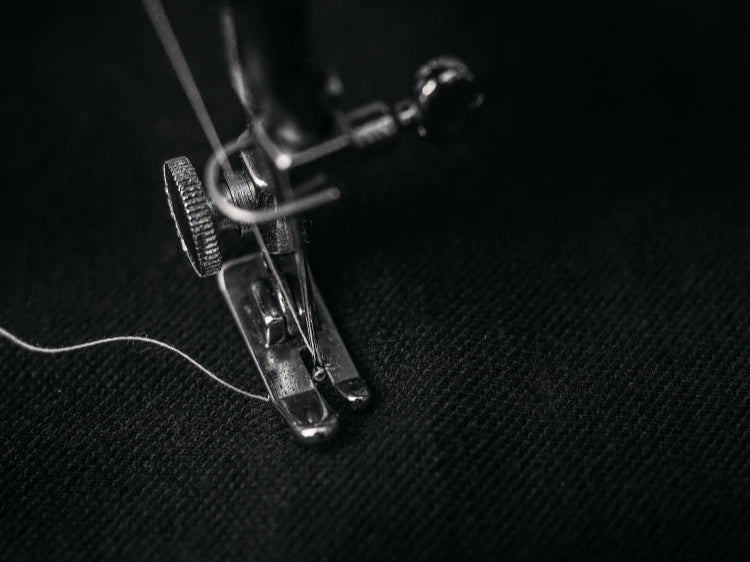 Our Promise
Creating quality products that last a lifetime is a responsibility that we take very seriously. Not just to our customers, but to the environment as well. Because well-built, versatile products stay in your hands and out of a landfill.  That's why every Matein backpack we sold is guaranteed for life. That's a promise, mate.