As a new mom, your baby will become an important part of your daily life. We all know that whether you are at home or out to play, you need to bring a lot of things to take care of your baby, such as diapers, wipes, etc. Then, when you take your children out to play, there are 8 things you must bring in your diaper organizer bag: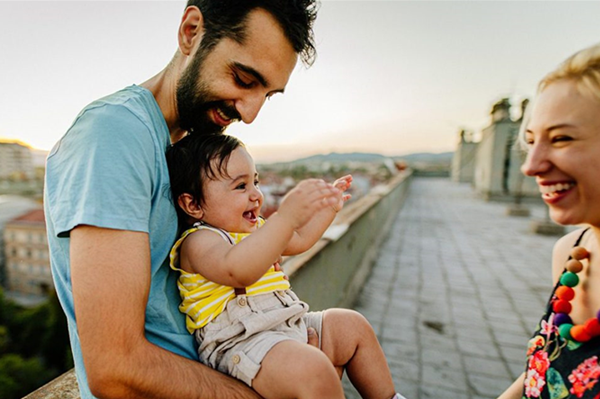 1. Diapers and wipes
This is very important for your baby. The goal is always a diaper bag containing three diapers and at least half of the wet wipes. You can reduce the burden by carrying a smaller container of wet wipes and putting the larger container in the car.

2. Diaper pad
It is best to put the foldable diaper pad in the bag. In this way, you will keep your baby clean when changing the diaper.

3. Garbage bag
All dirty clothes and dirty diapers need them.

4. Extra baby clothes and saliva towels
When the baby vomits, you may need to change the baby's clothes or saliva towel. If you have extra space, you also need to bring an extra clothes for yourself. Because you don't know when he will accidentally vomits to your clothes.

5. Toys
Carrying a few small toys can make your baby happy and will not cry for a long time. Teeth toys and rattles can make your little ones happy.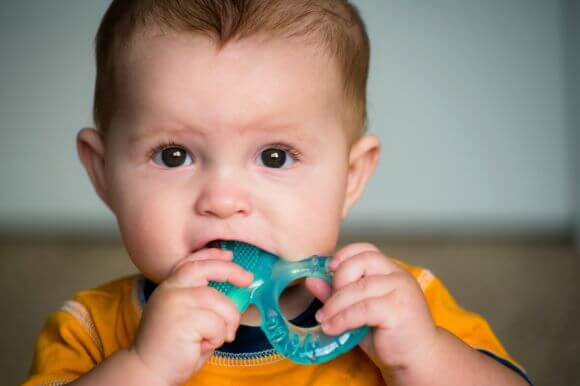 6. Snacks and water
Breastfeeding mothers especially need to stay hydrated, so they should drink water and supplement their nutrition regularly.

7. Disinfecting hand sanitizer
Compared with other children, babies are more difficult to resist the invasion of viruses and bacteria.

8. Extra pacifier
A pacifier is another necessity for babies. It is easy to lost or dropped and hits dirty ground. So it's important to prepare an extra pacifier.

Some people think that diaper bags are not needed. However, modern diaper bags are designed to provide a specific location for all baby-related items and personal items (such as wallets, phones, and keys you need to pack).

They usually also have special features that make them much more useful than regular wallets or large travel backpacks. In addition to going out to play, a hanging diaper cabby should be prepared at home to keep the baby's belongings organize.