Below the circumstance of limited budget, often can choose practical when the style is placed outside the window. But who says you can't rock the airport scene like a celebrity or stay in a three-star hotel on a cheap holiday? The bottom line is to plan ahead and decide what's worth spending on and what's not. So here's our guide to how you can travel in style on a limited budget.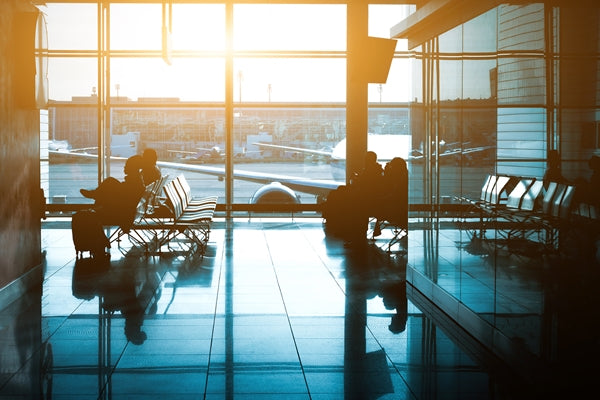 Become a Member
Become an incentive member of a frequent traveler's airline to earn points and then use them to book flights and accommodations. You can also earn travel points with your credit card! Points accumulate as you travel, and before you know it, you may be eligible to redeem a plane ticket or hotel room for zero dollars! And you can enjoy VIP service such as priority boarding, free luggage storage, put your smart backpack and free hands.
Book a ticket in advance
You can fly with a budget airline without compromising comfort (or style). Book your flights in advance to maximize your savings, and use these extra cash to upgrade your seats later. There are many travel apps that can help you search for low-cost flights, even if you don't have a specific travel date. Here we recommeded our tsa backpack for you, which can help you security check easy and efficient.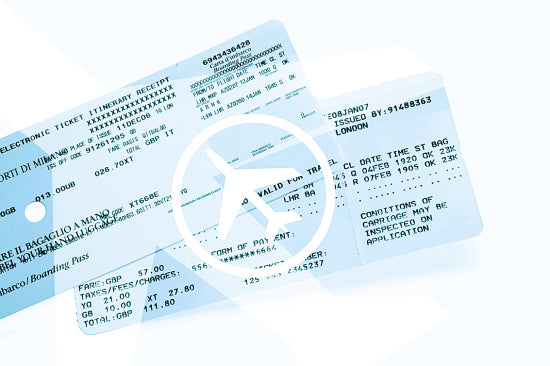 Comfortable dress
Wear appropriate clothes and accessories. A pair of skinny jeans, black loot and a comfy long-sleeved T-shirt will make you feel effortlessly stylish. Don't forget your jacket and, if you must, your favourite hat. Here comes the fashionista!
Experience Guesthouse
Budget travel doesn't mean you have to be in a 16-bed dorm room with 15 noisy strangers.If you plan to spend a lot of time relaxing in your hotel room, choose an apartment where you can cook your own meals using local ingredients.If you are not willing, please choose a budget boutique hotel.Either way, you can check out Airbnb's cheap rentals.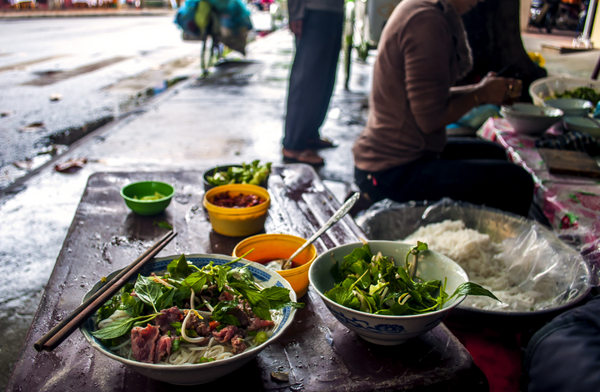 Local Restaurant
Set a budget for your entire trip and stick to it.You may need to spend half of your budget on street food and the rest on your fancy dinner last night.One trick to saving on meals is to eat like a local.Street food is not only one of the most authentic and dynamic ways to experience the local flavor, but it is also cheap.Ask your taxi driver or hotel concierge where they are going to eat with friends, so they won't take you to tourist trap restaurants.