Your laptop is given, but what else do you want to store it in your bag every day?What you pick up affects two key factors in choosing best laptop backpack - size and organization.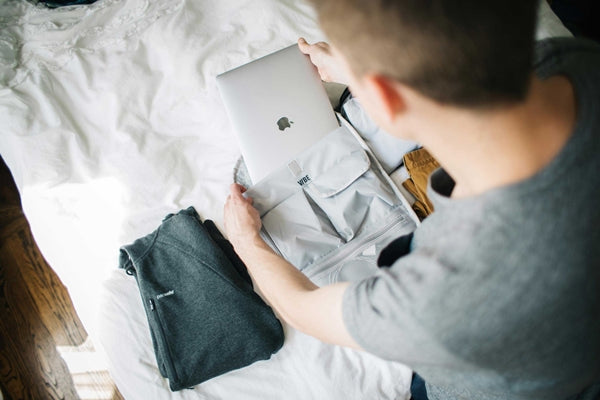 Size
Obviously, the more luggage you need, the more luggage you need.If you ride your bike to work and need to change clothes and work equipment, you need about 25 liters or more.If you want to pack light, water below 20 liters should work well.There are even super-agile packs for 12-litre laptops, which still have a compartment for the 11-inch Macbook (or something similar).
Organization
If you need to carry paper, pen, notebook and cable, then consider a pocket in your laptop bag to sort your work tools into neat and easy-to-use pockets.Want to take a bottle of water with you?Make sure your bag has an anti-skid pad. Do you have a tablet, too? See if there's a lining bushing that can store the iPad without scratching it.The same goes for sunglasses or glasses.In short, think about how this bag will make your life easier in terms of being able to find your important items and access them quickly.
Other features
Padded Laptop Case
Providing further protection for your laptop is always a plus when looking at your laptop bag.Search the special laptop case for items with padding.There are also many bags that make sure their internal protection is finished before the bottom of the bag, which means the laptop isn't the first thing to touch the floor when you put the bag down.
Waterproof
If you like commuting by bike, it's a good idea to have some waterproof backpacks. If your bag material is not waterproof, you can store a rainproof cover in the pocket of your bag so that it can be drained when the weather clears. We recommend waterproof usb backpack to you.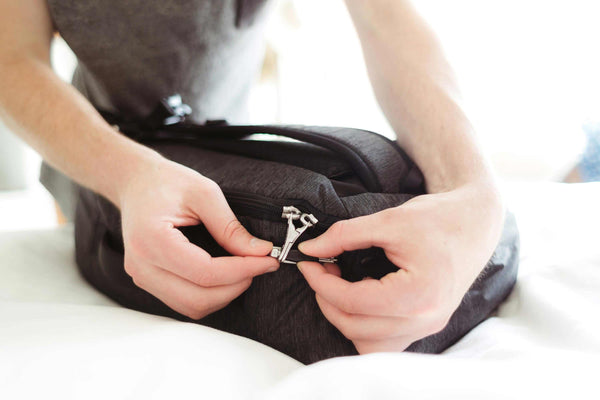 Anti-theft security
Traveling can be stressful without having to worry about your valuable technology being stolen.Thankfully, there are plenty of anti-theft laptop bag options to keep your laptop (and other gear) safe.A lockable zipper, slant guard, and securing strap hold the bag to a stationary object are just three security features worth looking for in a laptop bag.