While camping or hiking backpacks can certainly carry a lot of stuff, some trips require greater capacity without compromising weight or durability. If you are a group of traveling adventurers, consider the Right sports duffle bag that can be placed under the Denali pedestal or the seat at the back of the jeep.
When choosing the right duffel bag, consider its function, materials, options, loading capacity and transportability, and how it should be used in extreme weather and unique activities.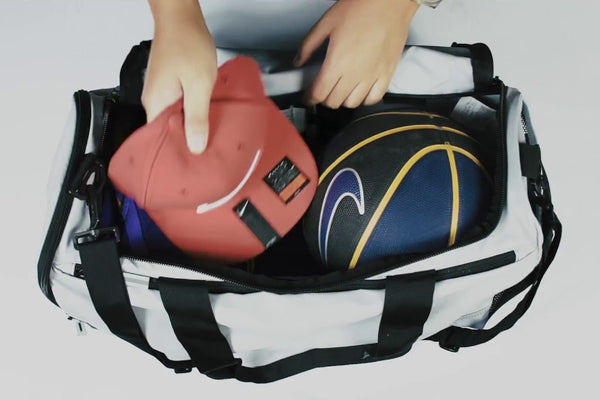 Material
The durability of a suitcase depends on several factors, including the materials used in its construction, how strong its joints are, how much support tape and the type of zipper it has.Some of the strongest duffel bags are made of bulletproof nylon and TPE fabric laminate.Polyurethane fibers can also be used, and although they do not provide the bullet-proof durability of ballistic nylon, they are more water-resistant.If rain is more of a threat than sharp rock walls.
Weight
These people need a duffel bag that they could easily carry if you knew that you were going to travel for a business trip walking for a long time or through threadbare terrain. Wheeled duffel bags offer maneuverability that typical duffel bags do not. Traditional gym duffle bag without wheels are usually lighter and more mobile.
Capacity
Size also depends on the required capacity and capacity. Oversized duffel bags can hold up to 155L and are ideal for long vacations because they require heavy items such as climbing gear and heavy ski gear.Materials used in small or large duffel bags should be guaranteed for durability, although not in large quantities.If you plan to travel for a long week or so, consider using a medium-sized 70-liter duffel bag.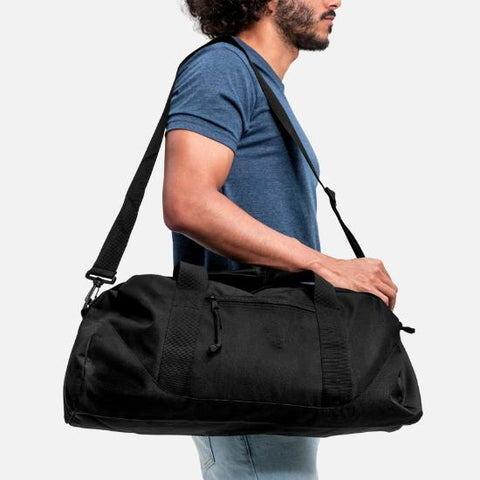 Ease of Transport
Not only should you have the most spacious and durable bag, but you should be able to carry it without putting any strain on your back.You should be able to find packaged items when you need them. Smart travel bag or Duffel bags can be handled in several ways, such as placing them on your shoulder, holding them by hand, and wearing them like a backpack.You can choose a hand with a shoulder strap so you can let go as you travel between destinations.Both sides of the bag are equipped with handles, providing you with a better carrying option.Wheeled luggage is larger, heavier, comes with multiple compartments and a uniform shape, making your transportation and packing easier.
Convenience
When looking for sporting goods, attention should also be paid to their impact on convenience.The luggage you choose will depend on which footpaths and outdoor equipment you will pass through.You might also feel professional if you keep all your sports-related equipment in your bag. Choose a design that suits your personality, and last but not least, don't forget to clean your bag regularly to avoid dust and dirt.