MATEIN is giving away insulated cooler backpacks!
Join in now and you could be 1 of 3 winners selected.
Each winner will receive MATEIN Cooler Backpack so they can stay on the go throughout the season.
What are you waiting for? The promotion ends April 15th, 2022.
The MATEIN Cooler Backpack will keep your items cold for days as it is built with premium insulation.
You could enter it by finishing the following tasks.
Or buy it directly below, we will refund you if you won the giveaway :3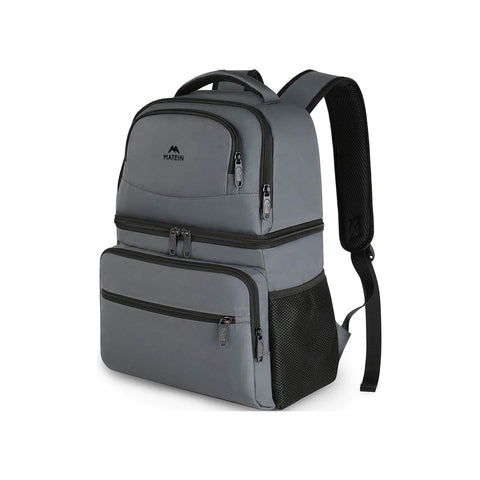 MATEIN Cooler Backpack Giveaway
Giveaways end at 11:59 pm EST on April 15th. 2022.
The winners will be notified via our Facebook, Twitter, and Instagram.
Don't forget to follow us to get the news and giveaway.